Nashville Posts Season Highs In Hits & Runs In Snapping Three-Game Skid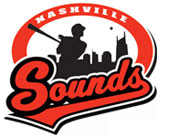 Nashville, TN – The Nashville Sounds rallied from an early six-run deficit to post a 15-11 victory in a slugfest with the division-rival Iowa Cubs on Thursday evening at Greer Stadium.
The 15-run outburst was the highest this season for the Sounds (22-31), who snapped a three-game losing streak with the come-from-behind victory.
Nashville pounded out a season-high 22 hits on the night, a PCL-era record for the club at Greer Stadium and two shy of the overall team hits record of 24 (accomplished twice during the 2000 season).
«Read the rest of this article»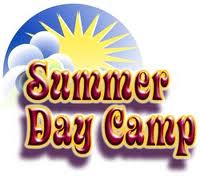 Clarksville, TN – The Emmanuel Center invites youth for an exciting time of fun and enrichment this summer. The goal is to meet the needs of families in the Clarksville, Fort Campbell community. Quality child care for children between 5 and 12 years of age is provided in a Christian atmosphere.
Drop off will begin at 7:30am. Camp will start with devotions each day. Lunch is provided, parents are asked to donate snacks. Structured curriculum will include math and science skills enrichment, music, sports and fitness, Spanish lessons, arts and crafts and more. Children will be encouraged to develop skills in critical thinking. problem solving and discovery of choices and consequences in daily living situations. The last child is to be picked up at 5:30pm. «Read the rest of this article»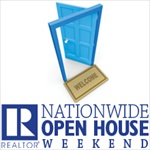 Clarksville, TN – The 2011 REALTOR® Nationwide Open House will be held this weekend, June 4th-5th, 2011.
This event, which began on a local level a few years ago, is a weekend when REALTORS® across the country—and across the globe—will hold open houses.
It is the start of the summer house hunting season. And with over 1,800 homes on the market in Montgomery County, it is a great opportunity to see the incredible variety of homes available. «Read the rest of this article»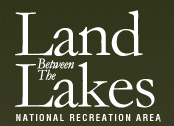 Golden Pond, KY – The Kentucky Drag Boat Association (KDBA) is inviting visitors to come to Kentucky Lake at Land Between The Lakes (LBL) National Recreation Area and kick off the 2011 season. KDBA's summer racing series will take place at Pisgah Bay on the north end of LBL.
Spectators are invited to bring lawn chairs or ground blankets to Birmingham Ferry and enjoy an exciting day of racing.  Racing events are scheduled for June 4th-5th, July 9th-10th, and August 6th-7th from 10:00am to 5:00pm. Time trials will be held on Saturday and the final races will take place on Sunday. There is a spectator fee of $5.00 per person; children under 12 are free. «Read the rest of this article»
APSU Men's Baseball

Clarksville, TN – All games in the 2011 NCAA Division I Baseball Championship's Atlanta Regional will be telecast by CSS, the regional sports channel focused on college sports throughout the south,
As a result, each Austin Peay game played in the regional, that will run Friday-Monday, will be telecast.
That was announced Wednesday morning.  The regional, to be held at Georgia Tech's Russ Chandler Stadium, includes four southern teams – Austin Peay (33-22), Georgia Tech (40-19), Mississippi State (34-23) and Southern Miss (39-17). «Read the rest of this article»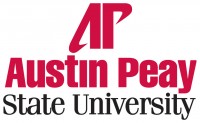 Clarksville, TN – Students taking business, finance, accounting, economics or management classes next year at Austin Peay State University might notice a new spirit of entrepreneurship and service in their courses.
Thanks to the formation of the APSU College of Business Advisory Board, members of the new entity – themselves business and community members in Clarksville and Nashville – will help to develop the college's faculty, offer or suggest internships to students, provide input on curriculum design, establish scholarships and other financial support, serve as guest speakers and assist in other ways. «Read the rest of this article»
Written by U.S. Army Sgt. Christina Sinders
Task Force Currahee Public Affairs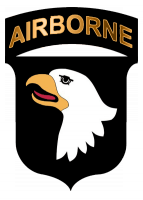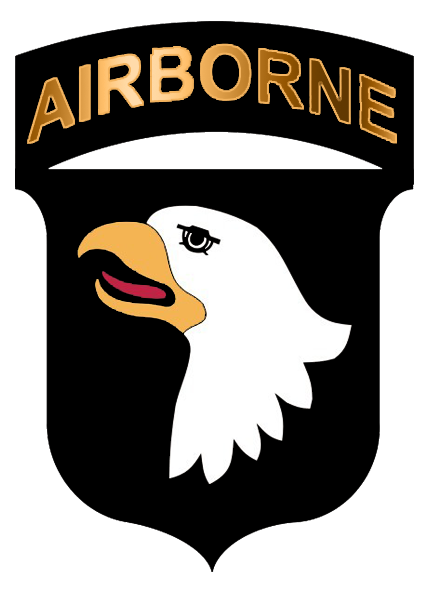 Paktika Province, Afghanistan – Coalition forces celebrated Asian Pacific Heritage Month with a 4K run and luau at Forward Operating Base Sharana, Afghanistan, May 29th.
"Celebrating Asian Pacific Heritage Month means embracing our cultures and sharing traditions, way of life and food with everyone," said Frances Sanchez, a University of Maryland representative from the FOB Sharana Education Center, who is of Korean and Guamanian descent. "It allows us to embrace our short and long histories, and celebrate the rich cultures we bring to our American culture."
«Read the rest of this article»
Clarksville, TN – The Clarksville Area Chamber of Commerce Military Affairs Committee will hold their Annual Warrior Week, June 16th-24th. The week-long celebration honors military men, women and their families and gives local residents and businesses a chance to show appreciation for their service and sacrifice. «Read the rest of this article»
I-24 Resurfacing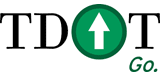 Montgomery County, TN – Contractor HMA completed milling on westbound lanes Tuesday night (5/31), and milling will start eastbound Wednesday night. Paving operations will begin on Friday night (6/3), on westbound lanes, for five nights through next Tuesday night, June 7th.
All milling should be done by then on eastbound lanes. Milling will continue on ramps east- and westbound for the next week or so. Then HMA will take off Wednesday and Thursday night and return to paving on Friday night, June 10th. «Read the rest of this article»

Clarksville, TN – Austin Peay State University athletics director and basketball coach Dave Loos will be honored with the Ambassador's Choice Award, Saturday, during the 2011 Celebration of Unity Day at First Assembly of God.
«Read the rest of this article»