Written by U.S. Army Sgt. Christina Sinders
Task Force Currahee Public Affairs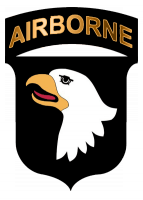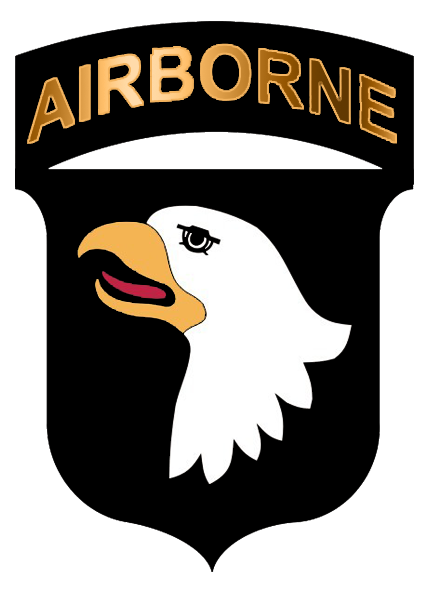 Paktika Province, Afghanistan – Coalition forces celebrated Asian Pacific Heritage Month with a 4K run and luau at Forward Operating Base Sharana, Afghanistan, May 29th.
"Celebrating Asian Pacific Heritage Month means embracing our cultures and sharing traditions, way of life and food with everyone," said Frances Sanchez, a University of Maryland representative from the FOB Sharana Education Center, who is of Korean and Guamanian descent. "It allows us to embrace our short and long histories, and celebrate the rich cultures we bring to our American culture."
The event kicked off with a 4K-run/2K walk with more than 20 participants, and the fastest runner finishing the 4K run in just under 10 minutes. The festivities moved to a multi-purpose building decorated in a Hawaiian and Pacific Islander luau theme.
More than 150 people attended the event and sampled more than 15 traditional dishes, such as Korean marinated beef, Asian stir-fry, fried rice, and cucumber kimchi, all prepared by volunteers.
U.S. Army Sgt. 1st Class Damien Simmons, 4th Brigade Combat Team, 101st Airborne Division, TF Currahee, Equal Opportunity representative, gave a short presentation noting key Asian Pacific figures in American history.
"This event was a great opportunity for all nationalities to get together and celebrate our diversity," said Simmons. "Accepting and embracing our diversity in our American cultures is crucial to continuing to build that kind of strength within our Armed Forces."
Following the presentation, Guamanian-American U.S. Army Spc. Geraline Duenas, the training room noncommissioned officer–in-charge for Headquarters and Headquarters Company, 4th BCT, 101st Airborne Div., TF Currahee, performed a traditional dance from Guam; and attendees of all heritages then competed in limbo competitions.
"We had a great turn out," said Sanchez. "We had not only people of Asian Pacific heritage, but people of all different races and heritages attended this event."
"Education is the key to diversity," said Simmons. "We can't move forward into the future until we know our past, and our heritage is our past."
Photo Gallery