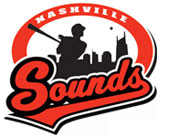 Nashville, TN – A Greer Stadium crowd of 9,944 fans watched the Nashville Sounds top the division-rival Memphis Redbirds in an exciting 5-4 victory on Independence Day in the opener of a four-game series.
In the bottom of the ninth inning with the bases loaded, outfielder Brett Carroll was hit by a Chuckie Fick inside fastball to force the game-winning run to score from third base. Nashville loaded the bases earlier in the inning on a walk, base hit and Memphis fielding error.
«Read the rest of this article»
Practice Safe Food Handling when Cooking, Eating Outdoors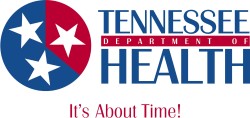 Nashville, TN – Summer is prime time for cooking and eating outdoors, and the Tennessee Department of Health urges all Tennesseans to practice safe food handling to avoid foodborne illness. Commonsense precautions for packing, transporting, cooking and storing food will help keep your outdoor meals safe and healthy.
"Summer offers lots of opportunities for Tennesseans to enjoy barbecues and picnics, but these warm weather events also present opportunities for foodborne bacteria to thrive," said Health Commissioner Susan R. Cooper, MSN, RN. "Safe food handling is critical when eating outdoors to protect yourself, your family and your friends from foodborne illnesses." «Read the rest of this article»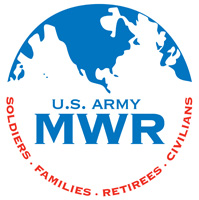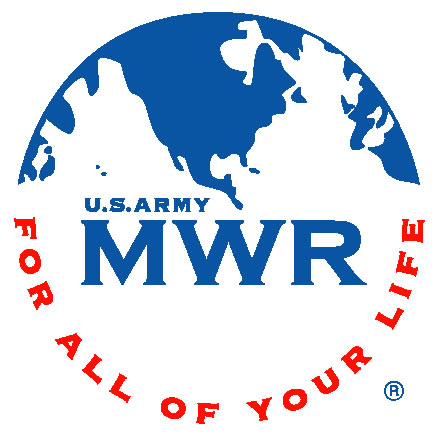 Fort Campbell, KY – Learn the basics of climbing with Climbing 101 on July 5th from 4:00pm to 6:00pm at King's Bluff. This clinic will cover the basics of rock climbing such as belay technique, equipment use, proper climbing technique, and will prepare you with the basic knowledge to venture into the high adrenaline based sport of rock climbing.
Meet at the Outdoor Recreation Main Office. The fee for the Climbing 101 clinic is $15.00 and participants must be at least 16 years of age. Transportation is provided and preregistration required by 2:00pm on July 5th. «Read the rest of this article»
Early Registration Discount on Selected Courses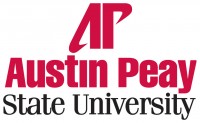 Clarksville, TN – Develop a new skill, explore a new idea, learn a new language, or seek a new career with one of the classes from Austin Peay State University's Center for Extended and Distance Education. Register early and receive a 10 percent discount on selected courses.
Preregistration is required for each course. «Read the rest of this article»
Clarksville, TN – On Sunday, July 10th from 2:00pm-4:00pm, Nashville authors Richard Courtney and George Cassidy will be signing copies of their book "Come Together: The Business Wisdom of the Beatles" at Borders, located at 2801 Wilma Rudolph Blvd, Clarksville, TN 37040. «Read the rest of this article»
Monday, July 4th, 2011, 7:00pm-9:00pm CT – Channel 8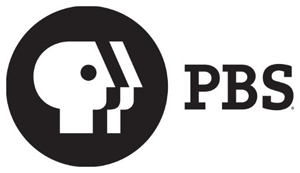 Washington, D.C. – America's biggest and brightest birthday party, A Capitol Fourth, features unrivaled musical performances by some of the country's best known and award-winning musicians in performance with the National Symphony Orchestra live from the West Lawn of the U.S. Capitol.
«Read the rest of this article»
Clarksville, TN – Well over 20,000 people jammed the banks of the Cumberland River as the City of Clarksville held their annual Independence Day Celebration last night. This celebration of patriotism is one of the most popular events each year.
The patriotism aspect of the evening was heightened with a visit by Captain and Clark the Rand McNally-USA Today Road Rally Team who is in town judging our city for the Most Patriotic category for the Best of the Road contest. Clarksville Mayor Kim McMillan was presented a certificate acknowledging the city's selection as one of the finalist for the Most Patriotic City spot. The ultimate winner will be announced on July 22nd at the Destination Marketing Associations International conference in New Orleans. Contest winners will land a permanent spot on Rand McNally's new travel site and a place in the 2013 Rand McNally Road Atlas, as well as on USA TODAY's Travel site. The five other finalists are Emporia, KS; Fort Leonard Wood, MO; Peachtree City, GA; Rapid City, SD; and Williamsburg, VA.
«Read the rest of this article»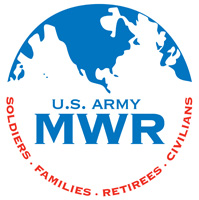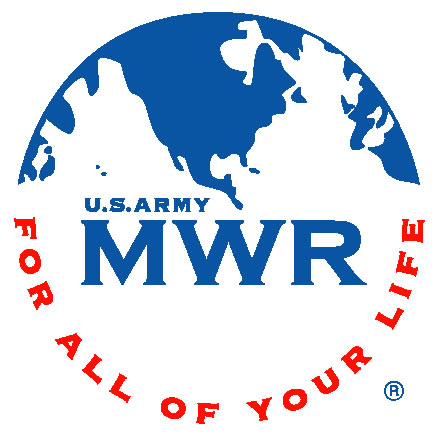 Fort Campbell, KY – Fort Campbell will host its annual Independence Day Celebration at the Fort Campbell's Division Parade Field tonight, July 4th, at 7:00pm. The show will include performances by the Screaming Eagles Parachute Demonstration Team, a 50-gun Salute to the Union, posting of the Colors and fireworks display in addition to free concert by Laura Bell Bundy and Jacob Lyda. 
The ever popular Fort Campbell Fireworks Display will start right after the concert.  «Read the rest of this article»
Billy Dunlop Park will be closed to the public July 10th-15th for Girl Scouts Day Camp and July 16th-22nd for Boy Scouts Day Camp.


Clarksville, TN – The weekly Clarksville Parks and Recreation Department Recreation Report provides Clarksvillians with a glimpse at the activities and events that are available from the Parks and Recreation Department for them to enjoy together as a family.
This weeks highlights include:
Clarksville Downtown Market
Jammin' in the Alley July 15th
Step Aerobics
Movies in the Park
Fall Adult Softball/Kickball Meeting Scheduled
Party in the Park
Local Hershey Track & Field Winners Excel at State Competition
«Read the rest of this article»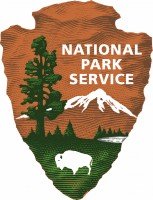 Dover, TN – On July 22nd, 2011, at 1:00pm at the Dover Hotel, Park Rangers Matt Hampsey and Bruce Barnes, will perform live at Fort Donelson National Battlefield. Performing with them will be fiddler Gina Forsythe, percussionist Leroy Etienne, and bassist Michael Harris. Also during this program will be a performance of excerpts from the original production, Stories From da Dirt I. The play written by Dr. Nancy J. Dawson, utilizes research she conducted about the African American presence at Fort Donelson. The play is officially recognized by the National Park Service, National Underground Railroad Network to Freedom.
«Read the rest of this article»