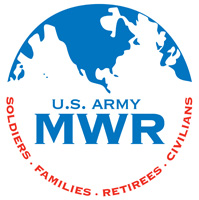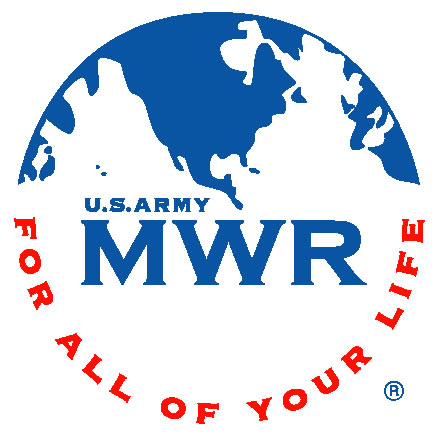 Fort Campbell, KY – Fort Campbell will host its annual Independence Day Celebration at the Fort Campbell's Division Parade Field tonight, July 4th, at 7:00pm. The show will include performances by the Screaming Eagles Parachute Demonstration Team, a 50-gun Salute to the Union, posting of the Colors and fireworks display in addition to free concert by Laura Bell Bundy and Jacob Lyda. 
The ever popular Fort Campbell Fireworks Display will start right after the concert. 
Patrons with non-decal vehicles, who wish to attend the carnival and concerts, must obtain a visitor's pass at Gate 4 or Gate 7. Drivers must have drivers license, vehicle insurance and registration ready when approaching the gates.
Following the 4th of July show, from 9:15pm to 10:30pm, traffic restrictions will be in place. Gates 1, 3 and 5 will be open for outbound traffic only. Market Garden Road from 52nd Street to Screaming Eagle Boulevard will be southbound only; Market Garden from 52nd to Glider Road will be northbound only. Wickham Road will be one way southbound from 47th Street to 42nd Street and one way northbound from 47th Street to 52nd Street.