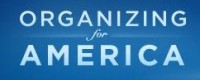 Clarksville, TN – On August 3rd, 2011 at G's Pancake House Restaurant 803 Riverside Drive Clarksville, TN beginning at 6:00pm until 9:00pm.  The community will gather to celebrate the 50th Birthday of the President of the United States of America, Barack Obama.
Organizing for America (OFA) the organization, website, social network and voter empowerment machine used by Obama during the 2008 election is once again organizing thousands of grass roots organizations across the nation on this day in hosting house parties in honor of President Obama's Birthday!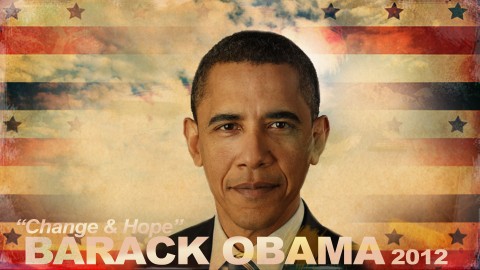 The Montgomery County – Organizing for America group is inviting all supporters to come out and take part in this event and would like to let all attendees know that during the community celebration for the President's Birthday President Obama will personally address all of his birthday celebrations around the nation via Live Stream @ 6:55pm CT.
The President will also deliver a speech at an event in Chicago @ 7:20pm CT and this speech will be live streamed as well. This event can be a great way for the President's supporters to have a reason to get together, show their support and get involved in the campaign.
This event is open to the entire community and we encourage the media to cover, report on and to attend this event.
Contact persons for this event are Philip Sparn, Clarksville Community Organizer for Organizing for America, 423.704.3350. Terry McMoore, Media Coordinator 931.378.1999.