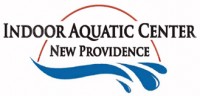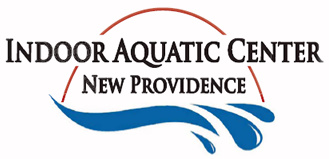 Clarksville, TN – The Clarksville Parks and Recreation Department would like to clarify the admission price to the Indoor Aquatic Center at New Providence.  Weekday admission is $3.00 and weekend admission is $5.00.
This is in reference to a recently printed event listing promoting the Indoor Aquatic Opening Season with "free swimming."  The free swim promotion took place in October and the event listing is just an unintentional misprint.
For more details on the Indoor Aquatic Center, please contact the Clarksville Parks and Recreation at 931.645.7476 or visit www.cityofclarksville.com.