Clarksville, TN – Stone, Rudolph & Henry, PLC (SRH) is pleased to announce that Michelle Holland, senior accountant, has passed all four parts of the CPA exam to obtain the designation Certified Public Accountant.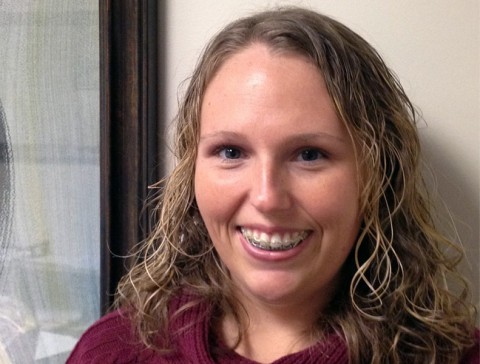 "I would like to congratulate Michelle and also commend her on passing all four parts on her first attempt. She is a great asset to both our audit and tax teams. " said Thomas Henry, Managing Principal of SRH.
Michelle graduated from Austin Peay in 2008 with her Bachelor of Business Administration in Accounting, and again in May 2011, receiving her Master of Science in Management. She joined SRH in January 2008 and practices in both the Tax and Audit departments.
About Stone, Rudolph & Henry, PLC
Stone, Rudolph & Henry, PLC is a full-service public accounting and consulting firm serving clients in Tennessee and across the United States for over 50 years. The company offers a range of services to individuals and businesses, such as accounting, auditing, tax planning/preparation, business consulting and technology services, among others.
SRH has two locations: 124 Center Pointe Drive, Clarksville, TN, and 5115 Maryland Way, Suite 105, Brentwood, TN.