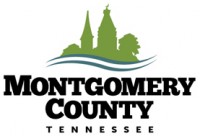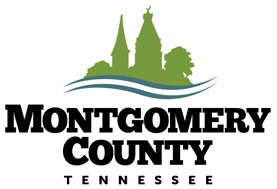 Montgomery County, TN – The new Women, Infant and Children (WIC) Clinic is currently under construction and taking shape quickly. This week, the project reaches a critical milestone, as the tie in to the existing Health Department building will take place.
Over the previous weeks, passers-by have witnessed steel and roofing being erected, as well as the concrete slab being most recently poured for the project.
The 8,000 square foot expansion will consist of a waiting and reception area, classroom training kitchen, nine nutrition counseling rooms and an additional parking area adjacent to the building.
The relocation of the WIC clinic from its current Business Park Drive location will allow Health Department patrons to have access to consolidated services. "We are thrilled to see this project moving forward for Montgomery County citizens. Housing all of the Health Department Services in one location is a great convenience and benefit for our citizens and if the weather cooperates, we are planning to be open by April," County Mayor Carolyn Bowers states.
The WIC Clinic currently serves nearly 10,000 patients annually, of which around 31% of the county's participants are military related.
The project is funded by a $2.1M grant from the Tennessee Department of Health.