Clarksville, TN – The weekly Clarksville Parks and Recreation Department Recreation Report provides Clarksvillians with a glimpse at the activities and events that are available from the Parks and Recreation Department for them to enjoy together as a family.
This weeks highlights include:
Education Fair
Nominate a Coach TODAY!
Baseball, Blastball®, Softball & T-ball Youth Recreation Leagues
Words for the Heart; American Heart Month
Silver Social
*NEW* Adaptive Swim Lessons
After-school Programming
Education Fair
The Kleeman Community Center is hosting an education fair on January 31st from 12:00pm to 4:00pm. Join us to meet with colleges, business schools and staff from the APSU Educational Opportunity Center, to help define and achieve your educational goals. This program is free and open to the public.
Nominate a Coach TODAY!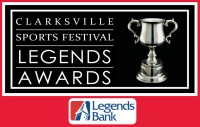 Nominations are now being accepted for the 2nd Annual Clarksville Sports Festival Legends Awards. The City of Clarksville, Montgomery County Parks & Recreation Departments, and Legends Bank have partnered in an effort to honor both current and past coaches who are or have made a unique difference and solid contribution to sports and athletics in the Clarksville-Montgomery County area.
Nomination forms are available to pick up at the Parks & Recreation Main Office, downloaded or completed online at www.cityofclarksville.com/parks&rec/athletics.php. All nomination forms must be received by 4:30pm on January 30th.
Baseball, Blastball®, Softball & T-ball Youth Recreation Leagues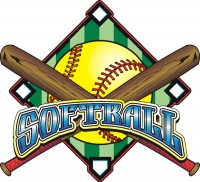 You can register your child at any of our community centers or at the Main office beginning February 6th through March 30th for our Youth Recreation Leagues. The baseball, softball, and t-ball league is open to youth ages 5 to 12. Your child's birth certificate is required at registration.
All games are played at Heritage Park Baseball Fields. The cost to play in any of the youth recreation leagues is $35.00 per child and includes team shirt & hat.
Once again, for the 3 to 4 year olds, we will be offering Blastball®. This fun alternative to traditional t-ball uses a "honking" base to entertain younger players- adding excitement to the game. It concentrates on developing a child's running, hitting, catching, fielding, and throwing skills.
Words for the Heart; American Heart Month
Health educators will be at the Kleeman Community Center, February 13th from 12:00pm to 6:00pm to share information on how to live a "heart-healthy life style". Information will include nutrition and exercise tips and free blood pressure screenings will be available. Cost is free.
Silver Social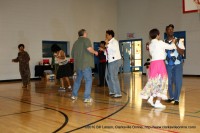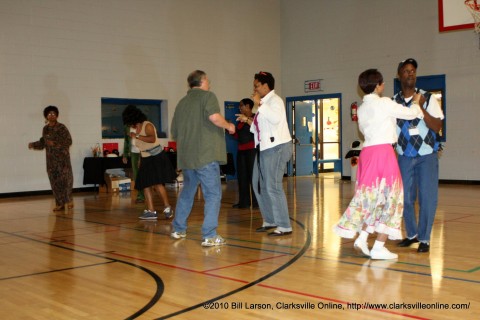 Everyone ages 50 and up is invited to the Kleeman Community Center, February 18th from 4:00pm to 6:00pm, as for dancing and light refreshments as they host this month's event, "Spring has Sprung". Cost is $2.00.
*NEW* Adaptive Swim Lessons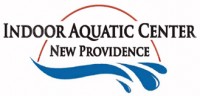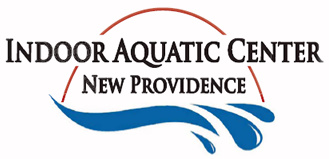 Registration is now underway for the Adaptive Swim Lessons; open to ages 5 to adult with special needs. Register online at recpro.cityofclarksville.com or visit our Main Office. Session start dates: January 30th, February 27th, and April 2nd.
Classes meet Mondays and Thursdays from 6:00pm to 6:45pm at the Indoor Aquatic Center. Cost is $15,00 for entire three-week session, with the purchase of a pool pass, or $35.00 without.
After-school Programming
Come to Burt-Cobb Community Center every weekday from 3:00pm to 6:00pm. Not only does the center feature a game room, computer lab, and weight room (ages 16 and up), it also has many fun and free programs available to youth of all ages. Make arts & crafts, play in basketball and pool tournaments or try out the girls dance and step class- there's something for everyone! Visit recpro.cityofclarksville.com for details or call 931.552.1263.