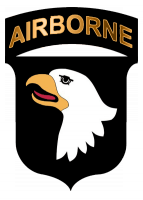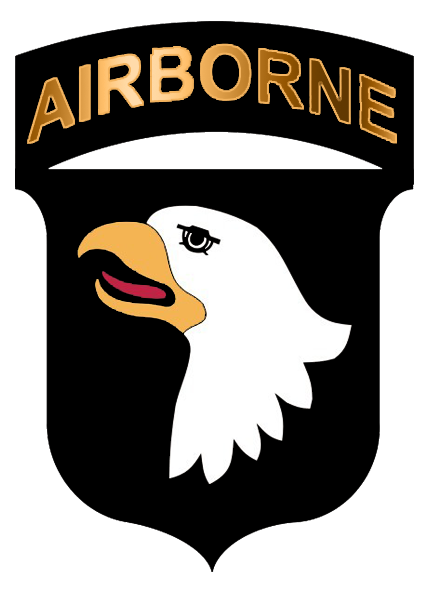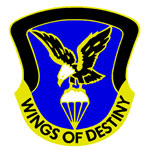 Fort Campbell, KY – Corporal Benjamin Roberts-Smith, an Australian Special Forces soldier, who has received Australia's highest award for gallantry – the Victoria Cross – is scheduled to conduct a visit with various units who supported his missions.
He is slated to visit 1st and 5th Battalions, 101st Combat Aviation Brigade, 101st Airborne Division February 15th at 10:00am here.
Task Force No Mercy, commanded by 1st Battalion, 101st CAB, supported elements of Roberts-Smith's unit during the period he was engaged in action for which he was awarded the Victoria Cross, June 11th, 2010.
Roberts-Smith intends to meet with the Soldiers of Task Force No Mercy, and represent the Soldiers of the Australian Army in thanking them for their support in recent and current operations.