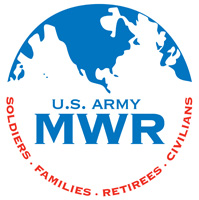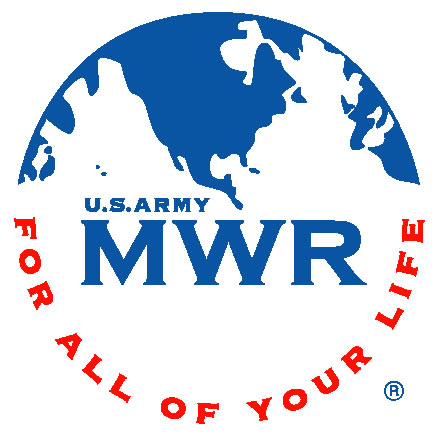 Fort Campbell, KY – Estep Wellness Center offers classes tailored to your needs in a facility that includes an aerobics room, a bike and ab room, a weight room, a cardio room, a steam room, sauna and hot tub, male and female locker rooms and a child care room.
If you're looking for a great exercise program to keep you fit during the winter months, you should check out their classes.  Here's a sample of what they have to offer. On Tuesday and Thursday, you can take Yoga with Mariana at 9:00am.
They offer Power Yoga with Hylan on Thursday at 4:30pm and again on Friday at 10:00am, each of these classes lasts 55 minutes.  If you'd like a longer Yoga class then come to Wednesday's Yoga with Mariana class at 11:00am. This is a 90 minute class – for not extra charge!
If Pilates is more your thing, then come to class on Mondays from 10:00am until 10:55am. Or, you can shake things up with a 90 minute Zumba class on Fridays at 5:30pm.
Estep's very own Total Pump class is offered on Tuesday and Thursday at 11:30am and on Monday at 5:30pm. Each of these classes is 55 minutes long.
For more information about Estep Wellness Center's fitness schedule, programs, and fees; please visit www.fortcampbellmwr.com/Recreation/Estep/index.html or call 270.798.4664.