Clarksville, TN – On March 3rd, 2012, a little after midnight, Clarksville Police officers responded to a shots fired call at Building 6, 1523 Nolen Road. When officers arrived, several shell casings were found outside of the apartment and multiple bullet holes were found in the door.
Officers entered the apartment and found a deceased female in the bathtub with gunshot wounds.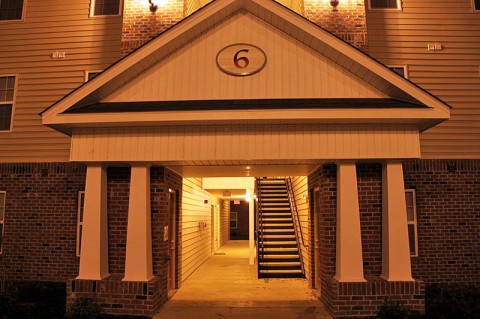 The female is in her early 20s. According to witness accounts, the female was seen attempting to get away from her boyfriend (exact relationship still unverified), later identified as Nicholas Rico Durant, and ran into an adjoining apartment.
Durant pointed a firearm at the victim, at which time, an eyewitness ran to get help and then heard several gunshots.  Durant fled from the scene and went to a friend's house and disclosed that he got into a fight with his girlfriend and shot her.
Police were able to determine that Durant had fled the area in a white Dodge Charger and his possible path of travel.  Law enforcement agencies were contacted along the escape route and the vehicle was spotted by the North Carolina Highway Patrol near the interchange of I-40 and I-26.
Durant was taken into custody without incident, around 10:00am, and is in the Buncombe County Detention Facility awaiting extradition to Montgomery County.
The victim's name will be released pending notification of next-of-kin.
The lead investigator is Detective Demone Chestnut. Anyone with information, can call the TIPSLINE, 931.645.8477.
Nicholas Durant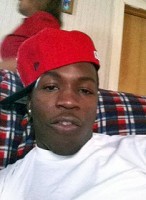 Name: Nicholas Rico Durant (B/M)
DOB: 8/1/90
Given Address: Clarksville, TN
To Be Charged With: Criminal Homicide
Currently Booked Into: Buncombe County Detention Facility
Status: Awaiting Extradition to Montgomery County