Written by Spc. Michael Vanpool
101st Sustainment Brigade, 101st Airborne Division (AA) Public Affairs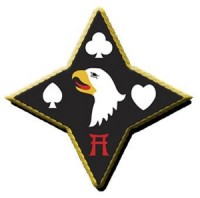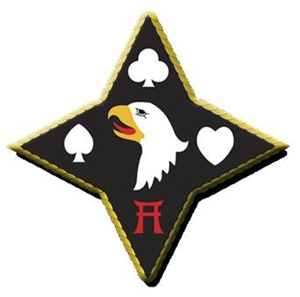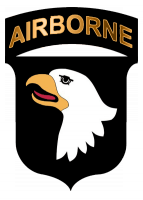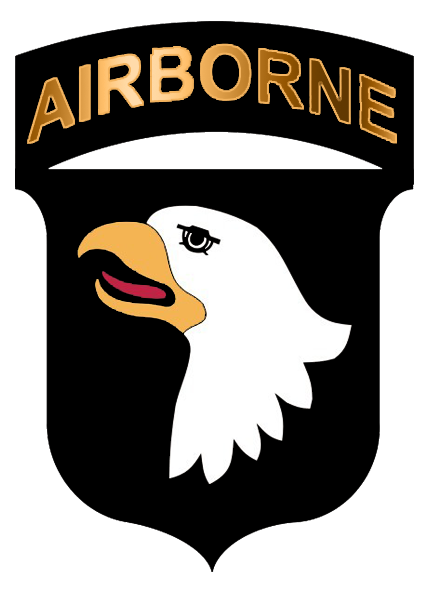 Fort Campbell, KY – Spc. Kannesha Nept starts out every weekend with a game plan. Dinners, games and laughing with friends top her list.
This sounds typical of many soldiers here, but it's anything but. Dinners are with her Little Sister from the Big Brothers Big Sisters of America. Games are at local convalescent homes. Laughs are shared all around.
Selfless service goes beyond the uniform for Nept, a Georgiana, AL, native, as she volunteers her free time and encourages her battle buddies to get involved as well.
The volunteering gives her and her fellow soldiers a way to help beyond the call of duty and to impact people's lives directly.
"Just because we're in the Army, we show them that we care, but we can show that we care other ways too," Nept, the supply sergeant for Battery A, 2nd Battalion, 44th Air Defense Artillery Regiment, 101st Sustainment Brigade, said. "It changes their lives. It might help them live longer or help the kids do better."
Her work with the convalescent homes and Big Sister program carried over from her high school days back home in Alabama. Nept continued volunteering after joining the Army, this time is was just at a different location.
"When I first got here," she said, "me and my roommate were kind of lonely because all of our families were far away. So we called this convalescent home and asked them if they needed help."
From that phone call, the effort grew and the two expanded to more homes and eventually to the local Big Brothers Big Sisters of America.
"It just stuck with us," Nept said. "We wanted something to do instead of thinking about being at home."
Each volunteer opportunity didn't just help them with them the burdens of living in a new town, but Nept said it helped her roommate personally.
"She said that it kept her out of trouble, it kept her grounded and it helped her realize how lucky she was," she said. "And if we can keep a bunch of our soldiers out of trouble, then that's less of our battle buddies that we have to worry about."
Getting out and helping people built relationships for Nept. Her Facebook page is filled with girls from her years in the Big Sisters program. And there's one lady back home, just a few hours away that continues to motivate her to this day.
"She told me that some people may not appreciate what you do, but as long as you do it for yourself then you should appreciate it," Nept said. "When I get discouraged, she helps me out. She's probably the reason I keep doing it."
Nept carried on a family tradition of volunteer work here from Alabama, which started when she was 15 years old.
"For her to be such a young age and want to give back it speak volume of her character," said Sgt. Cory Morris, the supply sergeant for Service Company, 2-44 ADA, and Nept's former supervisor. "The community looks up to us, and this just gives them more of a reason to look up to us."
The prospect of volunteering in a new place with new people doing new things might make some people hesitant. But, for people who want to give back to their community, that first step can open up the door and lead to encouragement.
"When I first started, I talking to my friends, and I thought they were going to laugh," Nept said. "But a lot of my friends were real mature and they wanted to do it also."
From there, get out there and find a way to help. "You might be good at history, and you can go tutor a kid," she said. "Or you can go to the hospital, and say that you want to help someone."
The Big Brothers Big Sisters program provides positive role models for kids facing adversity. This can not only help the "littles," but also single Soldiers looking for a way to give back to their community.
The "Bigs" fill in as mentor for the "Littles," and spend time with them every month, said Ann Cattron, director of Big Brothers Big Sisters of Clarksville. They work on homework together, work on cars, or even just hang out and play ball, she said.
For more information on getting involved in the community, contact an organization directly or visit www.volunteermatch.org.