Tennessee Titans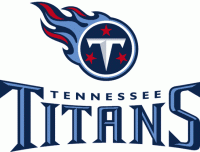 Nashville, TN – Single-game tickets to all 10 Tennessee Titans home games at LP Field in 2012 will go on sale Friday, August 3rd at 10:00am (CST).
Click Here To Purchase Tickets!
Tickets can be purchased by visiting the ticket office at LP field, calling Ticketmaster at 1.800.745.3000, visiting any Ticketmaster outlet, or logging on to the Ticketmaster web site at Ticketmaster.com.
Game tickets start at $35.00. «Read the rest of this article»
Clarksville, TN – Why not celebrate the 25th anniversary of Clarksville Riverfest by giving back?  Clarksville Parks and Recreation is currently seeking volunteers to help with soft drink sales, the Blue Cross Blue Shield Adventure Zone children's area as well as the Cornhole Tournament on September 7th and 8th at McGregor Park.
Volunteers may sign up for the timeslot(s) that best fit their schedule and availability at the Hands on Nashville website. The process is simple, visit www.hon.org and search "Riverfest."  Volunteers may then select the area in which they would like to volunteer and then select the timeslot occurrence that best fits their schedule. «Read the rest of this article»

Clarksville, TN – On August 18th and October 20th, the Clarksville Police Department will be holding Student Traffic Awareness Training (S.T.A.T.) classes. This is a four hour class for high school students between the ages of 15 and 19.
The classes are from 9:00am until 1:00pm at the Grace Nazarene Church.
Applications are available at Clarksville Police headquarters , 135 Commerce Street or by going to www.clarksvillepd.org «Read the rest of this article»
Event Kicks off Titans USA Football Month
Nashville, TN – There may not be 68,000-plus fans cheering the football action at LP Field this weekend but the excitement level of the players, cheerleaders and coaches will rival the level seen when the Titans take the field against the Patriots to open the 2012 season.
Approximately 78 youth football teams from throughout Middle Tennessee and Southern Kentucky will participate in the first-ever youth football jamboree held at LP Field.  The action begins at 6:00 pm Friday with 15 games with the final game slated for 8:55 pm.
Saturday's action gets underway at 8:50 am with six morning games before the youth teams step aside for a closed Titans practice at LP Field.  The youth games resume at 4:00 pm with 18 more games played with the last one beginning at 8:10 pm. «Read the rest of this article»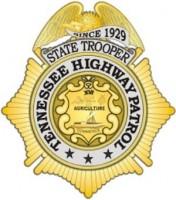 Nashville, TN – The Tennessee Highway Patrol would like to remind motorists to take extra traffic safety precautions as students return to school around the state. State Troopers will target traffic violators, specifically those who speed in school zones and pass stopped school buses, as well as raise awareness on school safety in Tennessee.
"Every motorist should exercise extreme caution and safely share the road with school buses, pedestrians and bicyclists, especially around the school zones. Our goal is to protect children traveling to and from school and prosecute motorists who disregard the law. We are asking everyone to do their part in making this a safe school year," Department of Safety and Homeland Security Commissioner Bill Gibbons said.
«Read the rest of this article»


Clarksville, TN – The City of Clarksville Parks and Recreation will be closing their public pools for the summer season on Sunday, August 5th.  However, Beachaven Pool and Bel-Aire Pool will remain open August 10th through September 3rd on Friday, Saturday and Sunday evenings, as well Monday, September 3rd.  Current summer pool passes will be honored during the extended hours. «Read the rest of this article»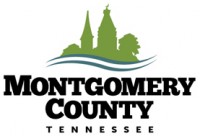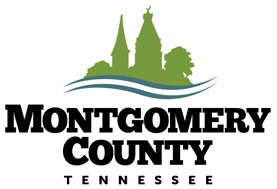 Montgomery County, TN – The Montgomery County Mayor's Office is pleased to announce that Nick Powell has been selected as County Engineer. Nick most recently served as a Project Engineer for James + Associates in Dickson, TN.
Nick holds a bachelor's degree in Engineering, with an emphasis in Civil Engineering, from the University of Tennessee at Martin.
«Read the rest of this article»
Video by Spc. Bradley Parrish
4th Brigade Combat Team, 101st Airborne Division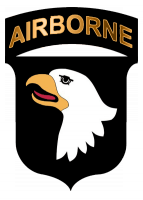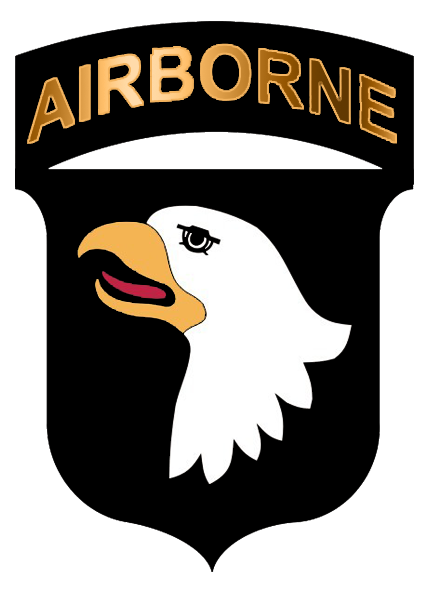 Fort Campbell, KY – U.S. Soldiers from 4th Battalion, 320th Field Artillery Regiment, 101st Airborne Division conduct platoon level air assault training along with the 159th Combat Aviation Brigade July 24th, 2012 Fort Campbell, KY.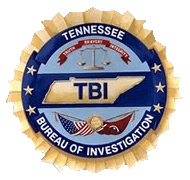 Nashville, TN – The Tennessee Bureau of Investigation today released the first-ever study of crimes against the elderly as reported by Tennessee law enforcement agencies through the Tennessee Incident Based Reporting System (TIBRS) from 2009 through 2011.
The report is an analysis of Group A offenses classified as crimes against persons and crimes against property where the victim of the crime was age 65 or older.
«Read the rest of this article»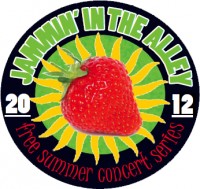 Clarksville, TN – The City of Clarksville together with U.S. Bank will be Jammin' in Strawberry Alley again on Friday, August 17th, 2012. Join us for this month's free concert and "night market", featuring more than a dozen vendors from Clarksville's weekly Downtown Market. Vendors will be set up from 5:30pm to 8:30pm, and the concert will begin at 7:00pm.
The concert features Clarksville's hottest new oldies rock cover band, Yesterday! «Read the rest of this article»