Written by Jay Levine, Editor, The X-Press
NASA Dryden Flight Research Center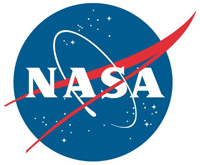 Edwards, CA – The Mars Science Laboratory is set to reach its destination the evening of August 5th Pacific time, when its Curiosity rover will begin its complex descent to the planet. It will represent a moment of truth for researchers not only at the Jet Propulsion Laboratory (JPL) in Pasadena, CA, but for contributors across NASA and around the world.
Jim Montgomery, field test lead at JPL for the Mars Science Laboratory Terminal Descent Sensor, detailed contributions of NASA's Dryden Flight Research Center to flight testing the MSL's landing radar at a NASA Dryden colloquium July 25th.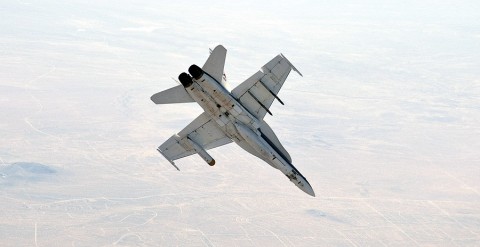 "JPL and NASA Dryden had a very strong partnership where we did some field testing of a core part of the Terminal Descent Sensor, or landing system," Montgomery said. "When we land on Mars on August 5th at 10:31pm local time, you all should be very proud of your role."
The flight testing at Dryden helped validate the MSL's Terminal Descent Sensor, or TDS, a sophisticated pulse-Doppler landing radar system. The TDS functions were verified during a series of field tests over Mars-like terrain and using flight-like conditions expected during the descent and landing of MSL.
Because the TDS will operate over a large range of altitudes and velocities, different venues and methods were necessary to test it over a five-year period. From July 2006 to June 2011, those tests were ongoing at Dryden and other venues, including use of a commercial helicopter and the 100-meter tall Echo Towers at the Naval Air Weapons Station at China Lake, CA.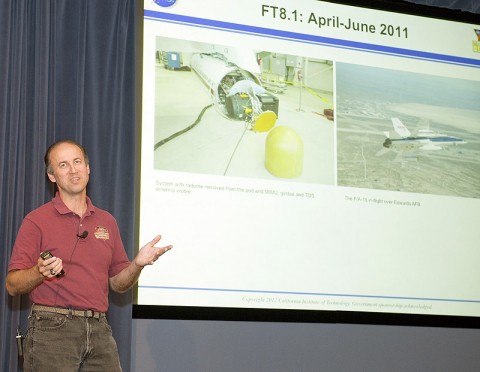 Dryden hosted and supported two series of flight tests of the MSL rover's landing radar, the first under a helicopter in 2010 and a follow-on series with the radar housed in a Quick Test Experimental Pod mounted under the wing of a Dryden F/A-18 in June 2011.
"We would not have gone to Mars if we could not have made the F/A-18 campaign work. There were a lot of red flags and we were able to reduce that risk to an acceptable level," Montgomery said.
The most recent tests last year focused on the on-chute acquisition portion of the MSL's entry into the Martian atmosphere, when the spacecraft is suspended from its parachute. Data collected from the flights were used to finesse the MSL's landing radar software to ensure that it was calibrated as accurately as possible prior to Curiosity's landing.
"We did a wonderful verification and validation campaign. We had simulation, we had analysis, we had lab testing and, of course, the field testing. All of those pieces together make us very confident, but not overly confident, that the radar is going to do its job on landing day," he said.
The Mars Science Laboratory was launched on November 26th, 2011 and could soon begin its two-year mission.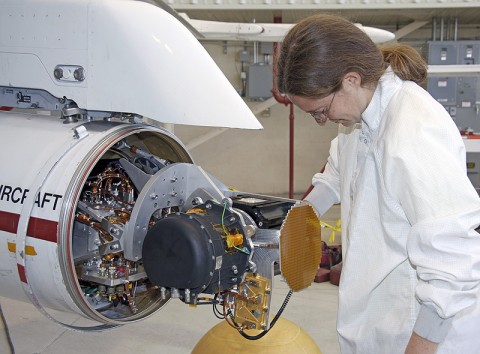 "We are landing in Gale crater, which is very interesting from the scientific perspective," said Montgomery. "We are landing in a very deep crater with a mountain in the center. What's great about this is as you dig down though the surface you are digging backward in time. We are going to land back in time and slowly drive into the future looking at the history of Mars as we drive," he said.
This is the first rover that was not limited as to where it could go because of engineering constraints, he added.
"MSL is a roving science laboratory. It's like we have our field geologist there with a really good laboratory. Past missions proved water existed on Mars in the past and that ice is on the surface now. This mission is focused on finding habitats that could have supported life," he said.
The Mars Science Laboratory builds on the success of the Spirit and Opportunity Mars Exploration Rovers during the past eight years. The rovers were intended to complete a 90-day mission, but continued to operate far longer than expected. In fact, Opportunity is still returning information from its continuing exploration.
Mars is a challenging destination where only a third of the missions have landed successfully. Mission planners intend for Curiosity to add volumes of new information to enhance humankind's knowledge of Mars and answer some questions about its history.