101st Sustainment Brigade Unit Will Return Home Friday, October 12th, 2012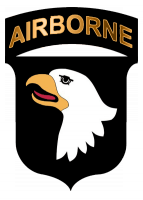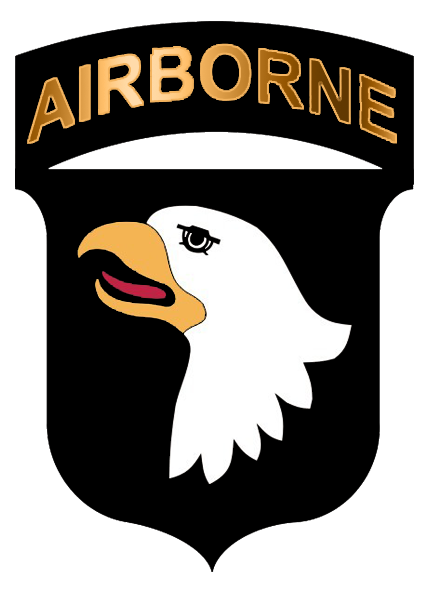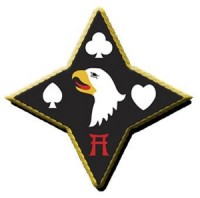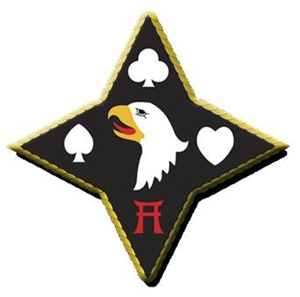 Fort Campbell, KY – Soldiers from the 887th Engineer Support Company, 326th Engineer Battalion, 101st Sustainment Brigade, are scheduled to return home from a nine month long deployment to Afghanistan this Friday.
The welcome home ceremony will be held at the Personnel Processing Center here on Fort Campbell, October 12th.
Formerly based at Forward Operating Base Sharana, the company is primarily a horizontal construction company comprised of heavy equipment operators who were re-missioned as route clearance experts eight months prior to their deployment.
The company mostly provided direct support to the 172nd Infantry Brigade.