Clarksville, TN – The Clarksville Police Department has released the name of the shooting victim at C-Ray's Social Club on Fort Campbell Boulevard Friday, November 3rd. The deceased man's name is Malcolm Rashaad Wright (DOB: 12/31/91) of Clarksville Tennessee.
There are no new developments in the investigation.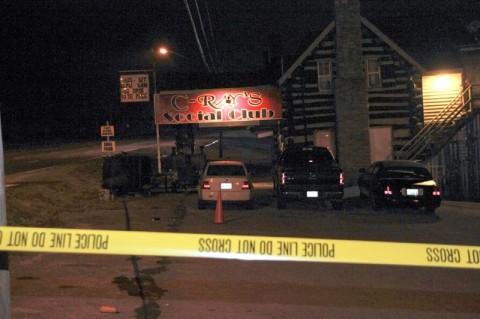 Detectives continue to interview witnesses, people who were inside the club on the night of the shooting, and looking for anyone with information about or events which lead up to the shooting.
The lead investigator is Detective Tim Finley.  Anyone with information can leave it anonymously at 931.645.8477.
For more on the story, see:  Clarksville Police respond to Shooting inside C-Ray's Social Club that leaves One Dead