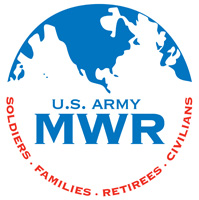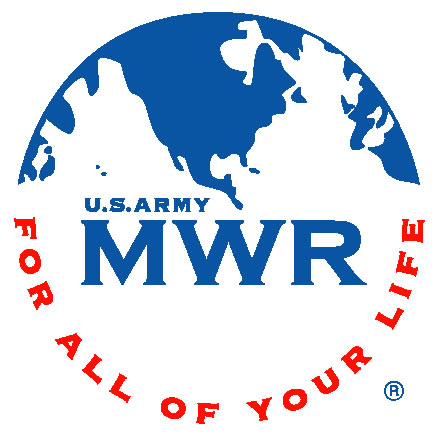 Fort Campbell, KY – Fort Campbell Family and MWR is happy to announce the first issue of our new magazine "MWR Life for Retirees". This magazine joins our existing "MWR Life for Families" and "MWR Life for Single Soldiers".

MWR Life for Retirees is a magazine about Retirees for Retirees. We want Retirees to know that even though they may have retired from the military, they are still part of the Fort Campbell community!

MWR Life for Retirees will be printed on a quarterly basis and can be viewed on our website at www.fortcampbellmwr.com.
Sign Up
Retirees can sign up to have future issues mailed directly to their home for free by sending their name and address to .
For more information about the MWR Life for Retirees magazine, please call the editor, CynDe Clack at 270.461.0274
Sections
News
Topics
Fort Campbell KY, Morale Welfare & Recreation, MWR, MWR LIfe for Families, MWR Life for Single Soldiers