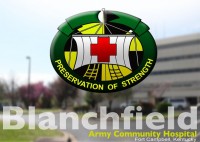 Fort Campbell, KY – On November 26th, Blanchfield Army Community Hospital Nutrition and The Community Health Promotion Council are holding a Women's Health Conference at Cole Park Commons from 11:00am-1:00pm.
Those that should attend are women that are Active Duty, Spouses or Federal Civilian Personnel.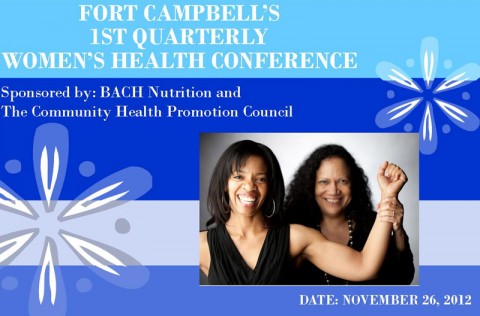 Lunch during the event will be pay as you go Southern Buffet at $8.95 per person.
Alice Randall, an established Harvard-educated novelist, song writer, and professor at Vanderbilt University is also a food activist with a passion for promoting health and wellness to women in the South. Come listen to her motivational speech and take control of your health and your life!
BACH Nutrition Care and BACH Women's Health will have exhibits at the event.
Seats are limited. To reserve a seat, please call 270.798.3846.