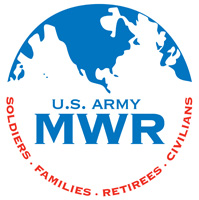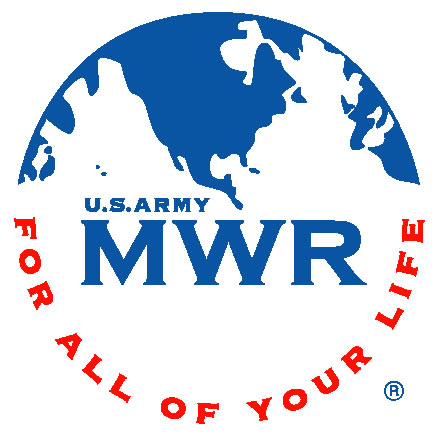 Fort Campbell, KY – Outdoor Recreation Adventure Programs has some great activities during the month of January to help you with your New Year's resolution to be more active! They start the month of January with a Jack Daniels Distillery Tour on January 5th from 9:00am to 3:00pm.
You must be at least 21 years old to join them on this tour. The cost is $25.00 and this includes your transportation.  Spend the afternoon in Lynchburg, TN where you will visit the historic Jack Daniels Distillery for a tour.
After the tour you will head to the Lynchburg Hardware and General Store where you can pick up your favorite Jack Daniels souvenirs. Finally, you'll have lunch on the historic Main Street where there is an array of local eateries to choose from such as Miss Mary Bobos' Boarding House or The BBQ Caboose Café.  Preregistration is required by 4:00pm on January 3rd.
On January 12th they will be taking a Montgomery Bell Mountain Biking trip from 11:00am to 4:00pm. Here is your chance to ride one of the best bikes on the market along the exciting and scenic trails found at Montgomery Bell State Park.
You'll be biking three to five miles so be sure to bring your lunch and plenty of water. They'll provide transportation, bikes, helmets and gloves. Ages 14 and above may participate and the cost is $25.00.  Preregistration is required by 4:00pm on January 10th.
Ages 12 and over are invited to join them for a Walls of Jericho Day Hike on January 19th from 8:00am to 6:00pm.  Sometimes called the "Grand Canyon of the South", The Walls of Jericho Natural Area, located on the border of Tennessee and Alabama, is truly a hiker's dream.
The strenuous seven mile hike will take you to the 50 yard wide bowl and 200 foot cliffs carved by the Paint Rock River. Wear your hiking boots and bring plenty of food and water. The cost is $25.00, which includes transportation. Preregistration is required by 4:00pm on January 17th.
Visit the wild side on January 26th with their Wild Cave Tour. The trip will begin at 9:00am and end at 5:00pm.  The cost is $50.00 and includes transportation.  This trip will visit Cumberland Cavern's Rocky Topper Adventure Tour and has something to offer beginners as well as the most experienced caver.
Also known as the Gypsum Crawl the Rocky Topper Tour takes you through passages like Devil's Quarry and The Lemon Squeeze. Preregistration is required by 4:00pm on January 24th.
Upcoming trips to look forward to are a Paoli Peaks Ski Trip, Shutes Branch Mountain Biking, Bridgestone Wilderness Hike, Wild Cave Tour, and Skydiving.
For more information about their January activities, please call Outdoor Recreation Adventure Programs at 270.412.7854.