Gone But Not Forgotten Event to be Held in Camden, Tennessee
Nashville, TN – Some of Country's biggest stars are coming out to honor three music icons who helped shape their careers and who brought country music to mainstream America. Bill Anderson, Jean Shepard, Mandy Barnett, The Grascals and The American Three are among the celebrities set to perform at Gone But Not Forgotten.
In March of 1963, the world lost Grand Ole Opry greats Cowboy Copas, Patsy Cline and Hawkshaw Hawkins, along with their pilot, Randy Hughes.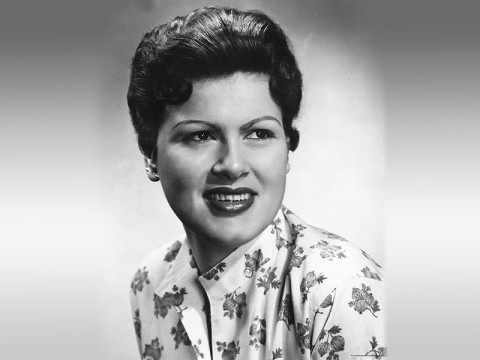 "Patsy, Cowboy, and Hawkshaw were at the height of their careers when they died," says Mandy Barnett, who in addition to recording her own  hits like, "Now That's Alright with Me," played Patsy Cline in the highly-acclaimed musical, "Always, Patsy Cline." (Now playing at the Roxy Regional Theatre in Clarksville, TN)
"The 50th anniversary of that plane crash is the last significant milestone their families, friends and fans will have to honor them.  We want to make this a very special occasion for them."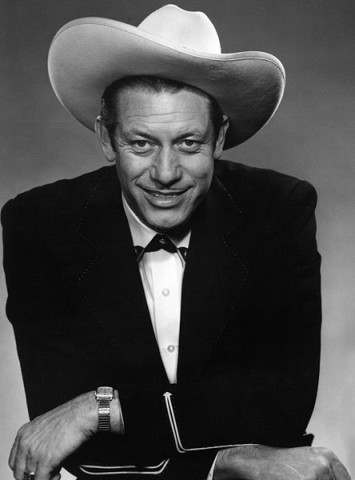 "That plane crash – 50 years ago – had a huge impact on the people of Camden," says Bill Kee, who heads up Benton County's Chamber of Commerce and is helping organize the event. "Nashville is only 95 miles from downtown Camden. People here feel like they lost their neighbors in the crash and we understand the significance of these artists to the history of American music."
Gone But Not Forgotten is a three-day event that kicks off Thursday, February 28th, in Camden, Tennessee and runs through Saturday, March 2nd. In addition to star-studded performances each night, it will also feature a museum-quality exhibit of historical artifacts, a celebrity panel that will reminisce about the lives and careers of Cline, Hawkins, and Copas, and a candlelight vigil to honor the memory of the four souls lost that tragic day in 1963.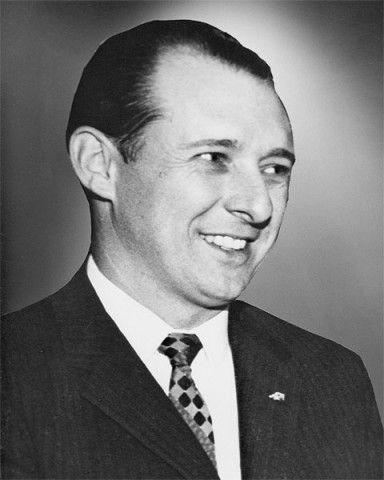 The event will also honor Randy Hughes, the fourth person killed in the crash.  Hughes was the pilot and Cline's manager. He was married to Kathy Copas, the daughter of Cowboy Copas.
Opry star, Jean Shepard, is the widow of Hawkshaw Hawkins. She is expected to appear, along with her two sons.
The crash happened early on the morning of March 5th, 1963. Cline, Hawkins, Copas and Hughes were flying home from Kansas City, where they had performed at a benefit concert. An investigation later determined that severe weather contributed to the crash.
All three artists were members of the Grand Ole Opry. Hawkshaw Hawkins is perhaps best known for the now county classic, "Lonesome 7-7203."  He was married to fellow Opry member Jean Shepard at the time of his death. The couple had one son and Jean gave birth to their second son, Harold "Hawkshaw" Hawkins Jr., one month after the crash. Shepard will be part of the celebrity panel, discussing the lives and careers of her late husband, and the others who died with him.
Cowboy Copas is revered for hits like "Alabam," "Tis Sweet to Be Remembered," and "I'm Waltzing with Tears in My Eyes."
Patsy Cline's more cosmopolitan sound brought her hits like "Crazy," "Walking After Midnight," and "I Fall to Pieces."  She is also a member of the Country Music Hall of Fame.
In addition to managing Cline, Randy Hughes was a highly sought after recording session guitarist.
A Facebook page has been set up for fans at www.facebook.com/remember1963.
For a complete list of Gone But Not Forgotten performers and events, or to purchase tickets, visit https://bentoncountycamden.com