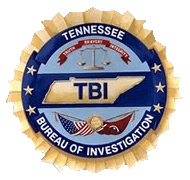 Nashville, TN – The Tennessee Bureau of Investigation today charged a Dickson, Tennessee  man responsible for the death of an 18-month-old girl after he dropped her off deceased to her mother's aunt's home this morning stating he had fallen on her.
Edward Benesch, 26, of 620 Rocky Drive, was charged with one count of reckless homicide and one count of child abuse for the death of 18-month-old Somara Smith.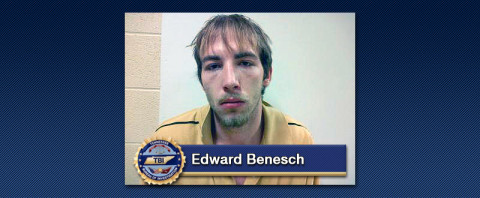 Thursday morning, March 7th at approximately 7:45am, Benesch went to 117 B Brookside Drive in Dickson and dropped Smith off unresponsive, then left the residence after stating he had fallen on her.
EMS responded and was unable to revive her. Somara had visible trauma to her head, back and chest.  Benesch, who is the boyfriend of Jill Smith, Somara's mother, was located at approximately 10:30am. It is believed the child abuse that resulted in Somara's death occurred at Benesch's residence. The medical examiner's office will conduct an autopsy on Somara's body.
Both Jill Smith and the Somara's father Edward Mays are currently in the Dickson County Jail.  Benesch was booked into the Dickson County Jail on $75,000 bond, but will be transported and housed in the Hickman County Jail.