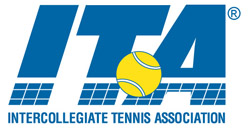 Skillman, New Jersey – Former Austin Peay State University tennis head coach Dennis Emery was one of seven individuals elected to the Intercollegiate Tennis Association's (ITA) 2013 Hall of Fame class, the governing body announced last week.
Emery, the long-time coach for the Kentucky men's program, was Austin Peay's head coach from 1977 through 1982.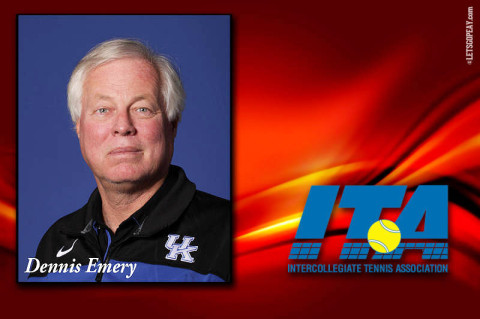 He was hired as the youngest Division I tennis coach in history, at 22 years old, before leading the Govs to an 87-66 record during his tenure in Clarksville.
The Govs finished at least .500 each of Emery's five seasons, with four players earning all-conference honors, including 1981 Ohio Valley Conference Player of the Year Hal Jolley. In each of Emery's last two seasons at the helm, Austin Peay was OVC runner-up to Murray State.
Emery has spent the last 30 years at Kentucky, where his teams have finished ranked in the top-10 nationally on seven occasions. The Wildcats have advanced to the NCAA Tournament 23 of the last 25 years, including 11 Sweet 16s and four Elite Eights since 1987.
With his induction, Emery will become the first former Austin Peay head coach inducted into his sports national Hall of Fame. Furman head women's tennis coach Debbie Southern, who coached at Austin Peay in the mid-1980s, joined the women's ITA Hall of Fame in 2012 along with her family; the Harold T. Southern family is known as the First Family of Winston-Salem tennis.
Emery, along with sixth other honorees, will be inducted during the ITA Collegiate Hall of Fame Enshrinement Banquet, May 22nd during the NCAA Division I Men's and Women's Tennis Championships at the University of Illinois.