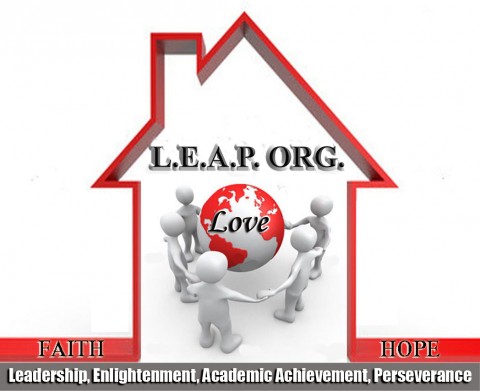 Clarksville, TN – The West Creek High School gymnasium marked the center stage for the 4th Annual Step & Dance Crew Challenge that featured local middle and high school teams.
While Kenwood High, West Creek Middle, and Northeast Middle & High gave valiant and creative performances, it was West Creek High School that captivated the audience with a stellar production.  This marks the 3rd straight year that the West Creek High School impressed the judges panel consisting of various Greek Organizations to win first place in the competition.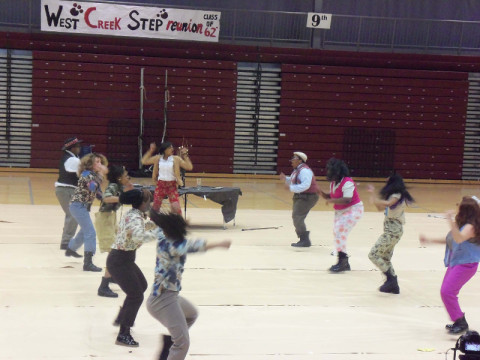 Host Deztin "DJ" Pryor kept the crowd hype with hilarious punchlines and high energy.  Live musical performances by Jrad, Adige, and Jon Garrett with stroll routines by APSU Hype Tight Scholars and the ladies of Zeta Phi Betta entertained the crowd during intermission.
Sponsors and vendors such as Miller Motte Technical College, 102.1 FM The Light, Miss Black Clarksville, Delisa's Designs, and the various APSU Greek Organizations lending their support to make the event a success.
LEAP Board President Joe Shakeenab and Board Secretary Maria Scott had the privilege of awarding three $500 scholarships to Ayana Hart, Hannah Sercy, and Brandalynn Holland. The students  were selected based on their well crafted submissions in the annual LEAP 7 Points Quest Scholarship Essay Contest.
About the L.E.A.P. Organization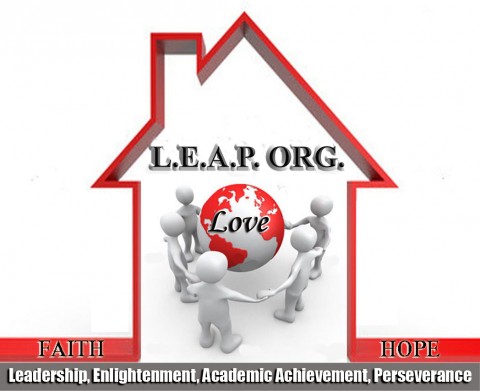 The L.E.A.P. ORG., founded in 2009, is an 501(c)(3) nonprofit organization that provides Holistic mentoring, case management, counseling, career development, and community service learning opportunities for youth. L.E.A.P, which stands for Leadership, Enlightenment, Academic Achievement, and Perseverance, also teaches its members about Outreach, Responsibility, and Growth.
Leap's positive youth development program views young people as "resources" who have much to offer rather than as "problems" that need to be treated or fixed. For more information please visit www.leaporg.net.