Written by Donald H. Caver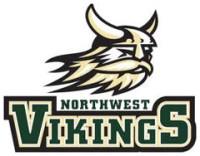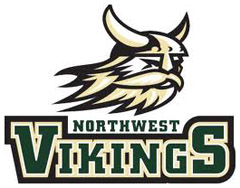 Clarksville, TN – The Northwest Vikings exploded for 9 runs in the 4th inning to erase a 4–0 deficit to defeat the Beech Buccaneers on Saturday.
Trailing 4-0, Adam Caver led off the 4th inning by hitting a solo homerun. After a double by Caleb Pickett, and RBI singles by Zach Schilling and Ty Haston that cut the lead to 4-3, the Buccaneers would allow the Vikings to take a 5-4 lead after an infield error.
Adam Caver would bat again in the 4th inning and hit a Grand Slam for his 2nd homer of the inning to give the Vikings a 9 – 4 lead.
Mike Wulf picked up his 2nd victory on the season in relief while Caver recorded his 1st save of the year.
Northwest improved to 10-4 and will host District opponent Springfield on Monday.
Box Score
| | 1 | 2 | 3 | 4 | 5 | 6 | 7 | | R | H | E |
| --- | --- | --- | --- | --- | --- | --- | --- | --- | --- | --- | --- |
| Beech | 1 | 0 | 3 | 0 | 0 | 3 | 0 | | 7 | 8 | 2 |
| Northwest | 0 | 0 | 0 | 9 | 0 | 0 | x | | 9 | 7 | 4 |
NW Pitching – Brandon Pociask, Mike Wulf(4), Adam Caver(6)
WP– Mike Wulf  (2-0)
Save– Adam Caver (1)
HR– NW Adam Caver (2)