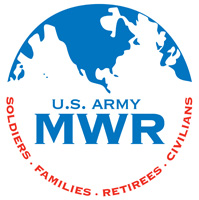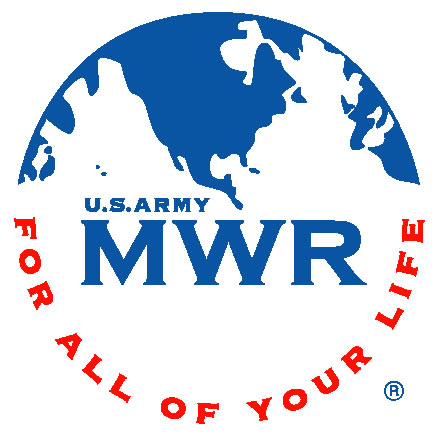 Fort Campbell, KY – Do you think you have high-flying talents? Then prove it! Family and MWR Sports and Fitness will be holding a Slam Dunk and Three Point Competition on May 31st.
This event will be held at Lozada Physical Fitness Center beginning at 6:00pm. Registration can be completed at the Sports & Fitness Office, located at Fryar Stadium and will be limited to the first 50 people that sign up for each event.
There is no cost to participate. In the Slam Dunk contest, participants will have one minute to complete 2 dunks and props can be used.
In the Three Point contest, you will have 30 seconds to get 10 baskets. Trophies will be awarded for first and second place in each event.
For more information about the Slam Dunk and Three Point Competition, please call MWR Sports and Fitness at 270.956.1006.