Written by Sgt. Jon Heinrich
1st Brigade Combat Team, 101st Airborne Division (AA) Public Affairs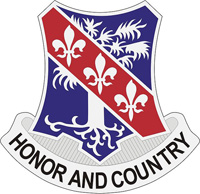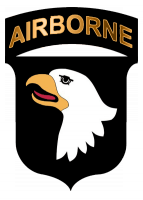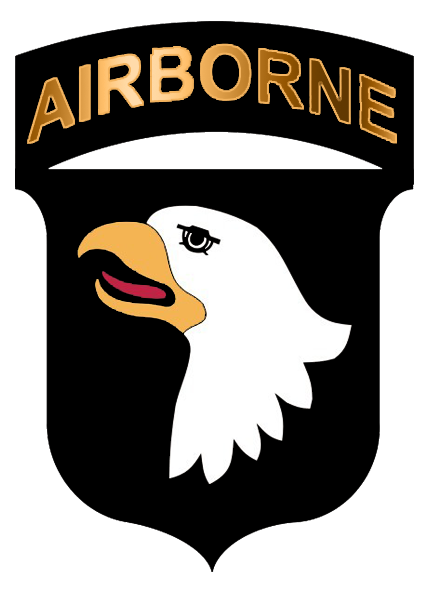 Jalalabad Airfield, Afghanistan – Stepping off at dawn with more than 22 pounds of weight from combined gear and bag, they began their march in the early morning hours.
U.S. Army soldiers with 1st Brigade Combat Team, 101st Airborne Division, conducted a Danish Contingent, or DANCON March, at Forward Operating Base Fenty, April 20th.
"The DANCON March is an old tradition from 1972 where the Danish peacekeepers in Cyprus started out with a march like this," said Danish Lt. Col. Michael Nielsen, a United Nations military advisor.
The DANCON March invites soldiers from nations allied to Denmark to participate in a 25-kilometer or a 100-kilometer march, and has taken place in numerous countries around the world.
The soldiers were first required to weigh themselves and their gear, one at a time, then they received a briefing from Nielsen about the march. After the briefing, everyone moved to the start line and were released on their own to complete the march.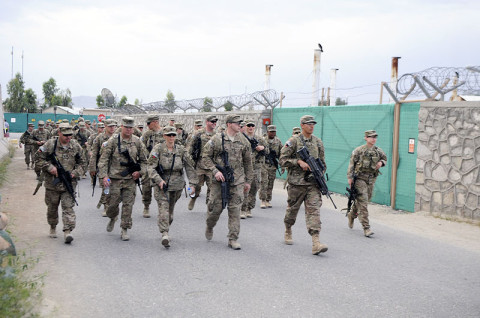 The goal was to complete the march at a distance of 25 kilometers within six hours, for a total of three full laps around Jalalabad Airfield, according to Nielsen.
Each soldier who participated had their own reasons for taking part in the march.
"I wanted to try and come out here and show my support for the NATO forces and come out and support my platoon because they are gone on mission right now," said Spc. Adam Wojciechowski, a grenadier with Company C, 2nd Battalion, 327th Infantry Regiment, 1st BCT, and native to South Bend, Ind.
"For me personally, I'm representing two organizations here," said Nielsen. "The one is a Danish organization, and today is a way to show my appreciation since, during all the wars we have been in, more or less, we have been working with American troops."
Nielsen said, "For me, it's an honor to give something back because you (American soldiers) are also giving a lot back to the Danish troops, so that's an honor."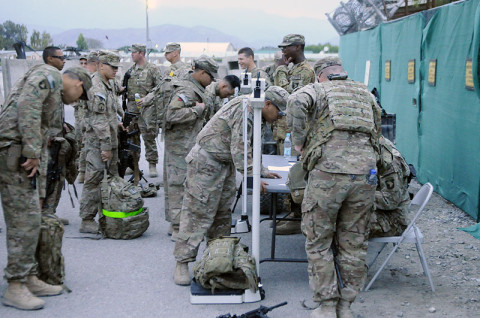 "Also, I'm the only one out here and I get a lot more support from American forces here than I can get from other U.N. organizations," Nielsen said.
The soldiers were allowed to complete the march at their own pace instead of as a group. During the march, there were checkpoints set up so they could check-in to keep track of how much of the march they had completed.
"It was rough at certain parts, but you know the feeling when you push through it and get done at the finish line," said Wojciechowski.
When each soldier finished their march, they were awarded a medal from Nielsen for successful completion of the DANCON March.
"I liked it. It was fun," said Wojciechowski.