Written by Sgt. Kimberly Menzies
4th Brigade Combat Team, 101st Airborne Division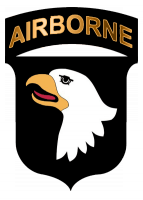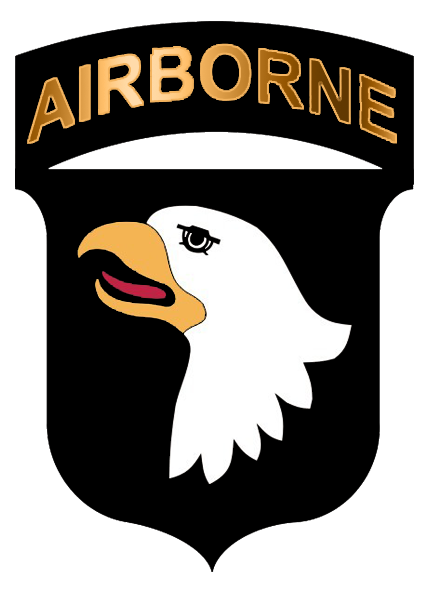 Fort Campbell, KY – Soldiers with 4th Brigade Combat Team, 101st Airborne Division, participated in a 4th BCT Motorcycle Safety Awareness class as part of the brigade's observance of Motorcycle Safety Awareness Month, May 15th, 2013 at Fort Campbell, KY.
Approximately 30 motorcycle owners representing all the battalions and various levels of rider experience within the brigade, assembled with their personally owned motorcycles to discuss safe practices when operating a motorcycle.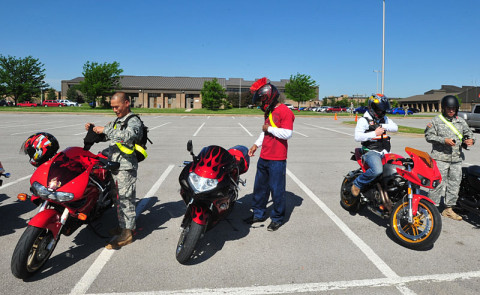 "Today the event was to gather everyone together, to make sure they're wearing the proper [personal protective equipment], make sure they have the proper paperwork or certificates and everyone is doing the right thing and to go over some safety tips for the newer riders to be able to be better defensive drivers," said Spc. Dustin Adkins, a radio repair specialist with Company B, 4th Brigade Special Troops Battalion, 4th BCT, who has been an active motorcycle rider for nearly nine years.
Along with identifying the proper types of personal protective equipment to wear, the class discussed the proper military form to utilize during an inspection prior to a ride, the proper forms to carry while conducting a ride and several tips to better ensure a safe and incident free ride.
"We discussed several types of scenarios that might occur while on a ride and how to best navigate through the situation to have the safest outcome," shared Adkins.
With the wide range of motorcycle riding experience in attendance, there was an opportunity to provide training to the more inexperienced riders on how to properly and safely ride in groups or formations.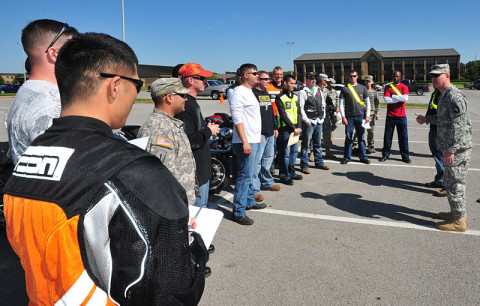 "It is good to have diversity amongst the riders to have the more experienced riders in the front and in the back to keep an eye on the less experienced riders and to show them how to properly ride in a group or formation," discussed Adkins.
The mentoring riders also shared a few things that non-motorcycle riding vehicle operators may not be aware of that can potentially cause a safety hazard to motorcycle operators.
"Many operators of larger motor vehicle drivers do not realize that one, it's harder to see the motorcycles because we're smaller," explains Master Sgt. Steve R. Chandler, the 4th BCT Motorcycle Safety Awareness mentor and point-of-contact with Headquarters and Headquarters Company, 4th BCT, who has been riding motorcycles for nearly 22 years.
"Two, we're always going faster then it appears, and three, we're always closer then it appears because they are looking at us as another motor vehicle and motorcycles could be going much faster then they seem, and they are already closer then what they appear."
"Motorcycle riders are taught to always give to motorist the right-of-way, that's because they're bigger and they could hurt us," highlights Chandler. "But if they look at it the other way also, it would make the roads safer for both of us."