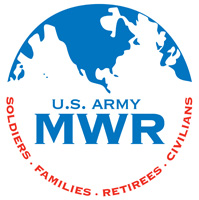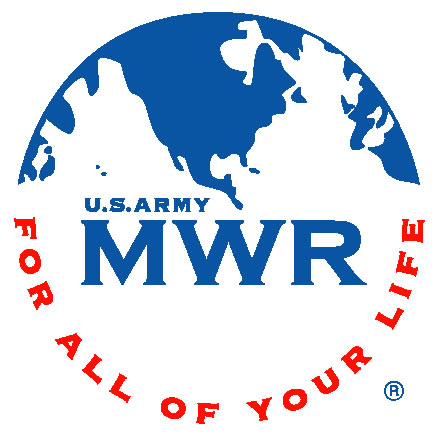 Fort Campbell, KY – Let Fort Campbell Riding Stables take you on a relaxing hayride through some of Fort Campbell's finest scenery around Lake Taal. The hayrides are a great way to entertain visiting friends and Family.
Hayrides will be taken out between 9:00am and 3:00pm with each hayride lasting approximately 30 minutes. The cost is $5.00 per adult, $2.00 per child and free for ages 2 and under.
Hayride Dates
June 29th
July 13th
August 3rd, 10th, 17th, 31st
September 7th, 21st
November 2nd, 9th, 16th, 23rd, 30th
Reservations must be made in advance.
For more information about the Hayrides, please call Fort Campbell Riding Stables at 270.798.2629.