Written by Sgt. Justin A Moeller
4th Brigade Combat Team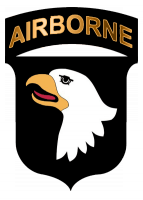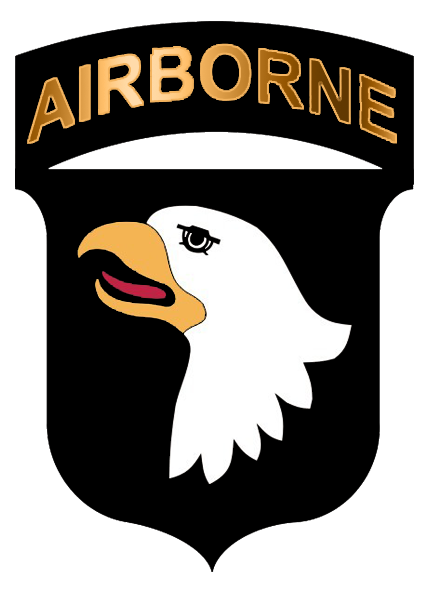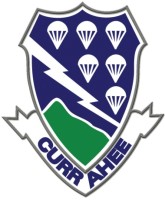 Paktya Province, Afghanistan – Soldiers of the 203rd Afghan National Army Engineer Khandak with the assistance of Soldiers with the 859th Engineer Company out of Pascagoula, MS, who work along side Security Advise and Assist Team 4, develop their skills as engineers on Forward Operating Base Thunder, Afghanistan, July 2nd, 2013.
Two of the current projects they have in the works are the construction of a windsock to provide the ANA with improved wind direction readings on the FOB Thunder flight line, as well as a guard shack.
"They are constructing a guard shack to help with the force protection around FOB Thunder," said 2nd Lt. Henry Mackey, of Headquarters and Headquarters Company, 4th Brigade Combat Team, 101st Airborne Division, a native of Phoenix, AZ, and a member of SFAAT 4.
Doing projects like these, he feels, helps them refine their basic construction skills.
Helping to develop the skill sets of the ANA engineers will provide them with what they need to support themselves as the U.S. presence diminishes.
"The training (and support) that we have received here, from the U.S. Army has been perfect," said 1st Lt. Hazrat Nabi Abdull Raheemzai a soldier with the 203rd ANA Engineer Khandak. "Day by day we are getting more experience in carpentry, electrical systems and plumbing."
The ANA engineers realize that the knowledge they are gaining is necessary to maintain their own facilities, they quickly retain all they are shown.
"The Afghan National Army soldiers learn fast," said Spc. Taylor Neitman, native of Biloxi, MS, and a carpentry and masonry specialist with the 859th Engineer Company, who works along side SFAAT 4. He expresses how the ANA's lack of mathematical knowledge is a hindrance, yet they persevere and find their own ways around that block.
Overcoming obstacles like the lack of education shows the drive and dedication that they have for what they do.
"I love my job, that's why I joined the (Afghan National) Army," said Raheemzai. "I get to serve my people and my homeland. The experience they (his soldiers) are getting from the U.S. Army mentoring us is good, I wish we could extend this training."
 Photo Gallery
Sections
News
Topics
4th Brigade Combat Team, Afghan National Army, Afghanistan, Currahee, Fort Campbell KY, Forward Operating Base Thunder, Justin A. Moeller, Paktya Province, Phoenix AZ, U.S. Army