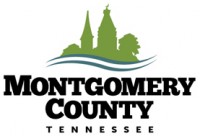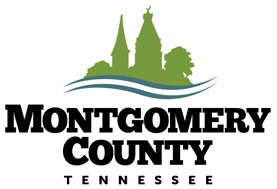 Montgomery County, TN – Montgomery County Government will host a Groundbreaking Ceremony for the new RichEllen Park on Tuesday, July 30th at 9:00am.
The park is located in the Palmyra area of Montgomery County off Highway 149, approximately 2 miles past Hilltop Super Market. The public is invited to attend.
The park land consists of approximately 50 acres and was purchased in 2010 for the creation of a recreational facility.