Written by Sgt. Sinthia Rosario
101st Sustainment Brigade, 101st Airborne Division (AA) Public Affairs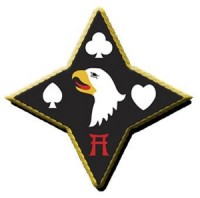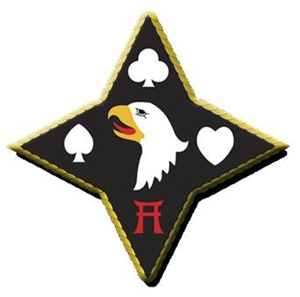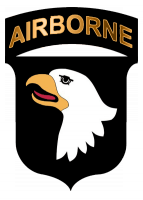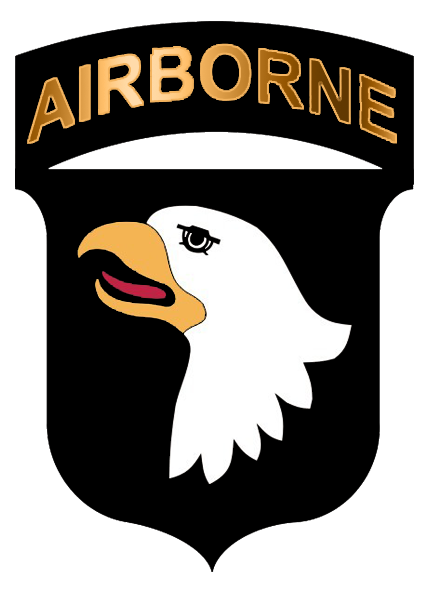 Hairatan, Afghanistan – Soldiers have many different ways to boost morale while their away from home; sports, card games and movies are some, but for Pfc. Joseph Parker a native of Phoenix, AR, strum'n musical melodies on his guitar is what remedies his unit's down days in Afghanistan.
"Pvt. Parker he brings a cheer to the office, almost every morning he comes in before he goes out to his guard tower, he strums a little bit of music," happily mentioned Capt. Steven E. Mosher a native of Grand Rapids, MI, and company commander of the 58th Signal Company. "It makes the day go by every day, gives you something to look forward to when he comes in and starts strum'n on something."
It's not just music to Parker it's an exciting musical journey full of learning new emotions and new ideas. He loves to play his guitar; he enjoys creating music but most of all he enjoys the effect it has on others.
"People around the office tend to like the music that I play on guitar so that also helps," Parker, a unit supply specialist with the 58th Signal Company in support of Task Force Lifeliner, said as he smiled and strummed his guitar. "It brightens people's day."
Parker's passion to play the guitar has been an inspiration to
others around the unit to take their hobby of playing guitar to the next level.
"I'm trying to teach myself how to play the guitar and Pvt. Parker gives me a few pointers and tips, Mosher exclaimed excitedly.
"He's been playing a lot longer and had formal lessons. My guitar playing has gotten a lot better over the last couple of few weeks with him teaching me how to do it. It's been a lot of fun."
It is rewarding for Parker to know that his friends enjoy his talent. Mosher tries to stump him with music from differing genres, but Parker is always up to the challenge.
"I'm very ecstatic about that, because people ask if I can play this type of song or music I've never heard of before," Parker said. "It broadens my music horizon. Especially some of the lyrics you listen to, it makes me feel like I've never heard of anybody feeling that way, or it's just a whole new spectrum of music that's opened up to me."
By taking on the challenges of his teammates with new music at his fingertips, he keeps the morale of the 58th Signal Company in tune. Parker will keep on strum'n the strings of his guitar as he continues his deployment at Hairatan Gate, Afghanistan.