Monday, August 19th, 2013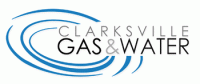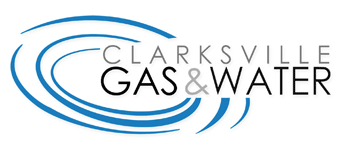 Clarksville, TN – Clarksville Gas and Water will close a section of Commerce Street on Monday, August 19th, 2013, at 9:00am until 2:30pm from Glenn Street to South Eleventh Street for ongoing water main replacement work on Brooks Alley. Construction crews will be working on Brooks Alley and Myrtle Drive for the next 2-3 weeks.
Area residents may experience low water pressure and short-term water outages throughout the duration of the project.