Written by Sgt. Justin Moeller
4th Brigade Combat Team, 101st Airborne Division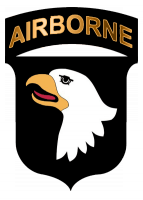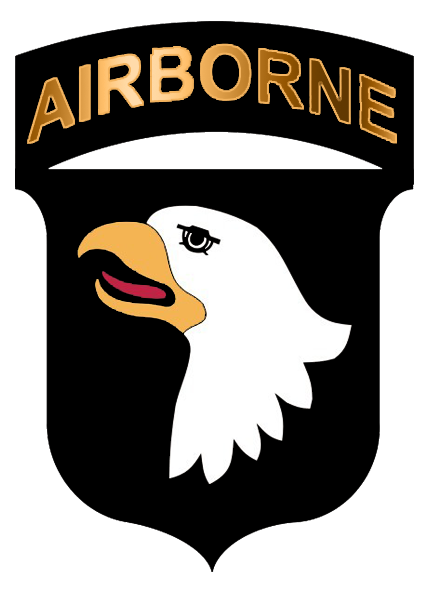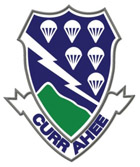 Paktya Province, Afghanistan – "During the rainy season of this past year the abutment of an existing bridge had washed out, collapsing half of the bridge," said U.S. Army Staff Sgt. Stephen Keene, soldier with the 1438th Engineer Multi-Role Bridge Company, and native of Columbia, MO. "This bridge helps facilitate [traffic] the forward operating bases that are around this area, fixing it will help the civilians also by keeping them from driving in the creek bed and out of harm's way."
To bring a measure of ease to vehicular movement, soldiers with the 1438th Engineer MRBC, Missouri National Guard, constructed a Maybe-Johnson bridge in the village of Laka Tiza, Afghanistan, August 30th through September 3rd.
"So far it's been a little rough due to threats we've received," said Capt. Mack Gaono, company commander of 1438th Engineer MRBC, Missouri National Guard, and native of Cape Girardeau, MO. "The biggest thing for us is staying here until we get the job done."
Working in a fast-paced, potentially hazardous, environment is a difficult obstacle to overcome, especially for new soldiers without the experience of a previous deployment.
"About two thirds of my soldiers are new to the unit and have never deployed before," explained Gaono. "I've been in 17 years and haven't deployed, this is my first. I've been waiting years for this. This, right here is what we've been trained for,"
The long hours spent in preparation for their deployment shows. Though some of the company has not been in country yet a week.
"I'm enjoying this [deployment] so far, I've wanted to do this since I was a little kid," said Spc. Shelton Johnson, native of Novinger, Mo., and soldier with 1438th Engineer MRBC. Serving his country is something he has always felt strong about and being able to put his training to use gives him a sense of accomplishment.
"I think it's gone pretty smooth for the most part," Johnson said. "We ran in to a couple of snags, we had a couple of bays that wouldn't work with us, they bent up but we were able to tweak them to get them to work."
"With fixed bridging, there's always one small thing that will set you back a couple of hours," said Keene.
Overcoming setbacks, they worked diligently around the clock and other than those few small hiccups in construction, the weather held and they completed their mission.