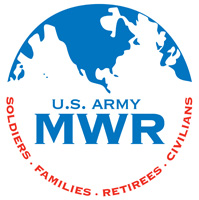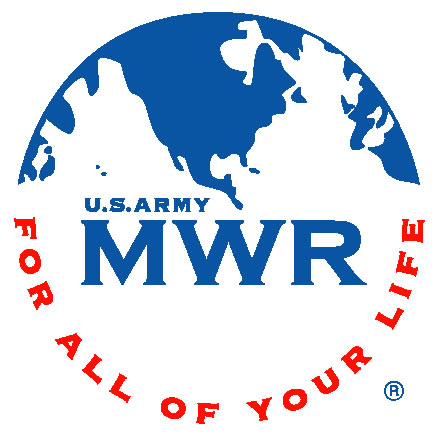 Fort Campbell, KY – Estep Wellness Center has released their October class schedule. A new month brings new changes and includes adding a Triple Threat class on Monday at 8:00am and replacing the Monday 9:15am.
Kick Boxing class with Yoga at 9:15am. On Wednesday they've added Triple Threat at 8:00am and Yoga at 9:15am and also replaced Cycle at 4:45pm with Cycle at 6:00pm. The Circuit class at 4:30pm on Thursday has been replaced with Yoga at 4:30pm and all classes remain the same on Friday.
Boot Camp Xtreme is back on Tuesdays and Thursdays at 4:30pm. They continue to offer the Tabata/Abs Ablaze/Stretch combo class on Mondays, Power Cycle/Belly Burn/Stretch combo class on Wednesdays and High Intensity Interval Training (HIIT)/Core Crunch/Stretch combo class on Fridays, each from 11:45am to 12:45pm.
You'll also find Revolution classes on Tuesdays and Thursdays from 5:15am to 6:15am, as well as a full calendar of other challenging classes throughout the month.
Saturday's are full of special classes in October starting with their new INSANITY® class on October 26th. They're the only facility in this area with a certified instructor! The class will be held at 9:30 a.m. and the cost is $4.00 (it is included in a monthly membership). On October 19th Cycle classes are featured at 9:30am and on October 12th and 19th Yoga classes will be held at 9:30am as well.
On October 26th from 11:00am-1:00pm is the Freaky Zombie Fitness party, featuring 2 full hours of frightening fun. This class is $5.00 per person and participants are encouraged to dress in funky fitness Zombie fashion. The Saturday, 90 minute Zumba® class will remain at 11:00am.
Estep is still offering great Personal Trainer Packages. If you buy 10 sessions, you'll get 1 session free. That's 11 personal training sessions for $400.00. This package expires 45 days from the date of purchase. Twenty sessions are $800.00 and you'll get 2 sessions free for a total of 22 personal training sessions. This package expires 3 months from the date of purchase. You get 5 free if you buy 40 sessions. That's 45 personal training sessions for $1600. This package expires 6 months from the date of purchase.
You can view their monthly class schedule at www.fortcampbellmwr.com . Click on the Sports & Fitness button and then on the Estep button.
For more information about Estep Wellness Center, please visit them at 2270 Kentucky Avenue or give them a call at 270.798.4664.