Clarksville, TN – Hand Family Companies ("Hand"), a family-owned beer distributor based in Tennessee, today announced it has reached an agreement to acquire Anheuser-Busch's 30-percent interest in CITY Beverage–Illinois LLC ("CITY") and partner alongside BDT Capital Partners ("BDT") in its acquisition of 100-percent of River North Sales and Service LLC ("River North") in two separate transactions, creating the largest distributor in Illinois and the Chicago metropolitan area market selling approximately 23.5 million annual case equivalents.
Terms of the transaction were not disclosed.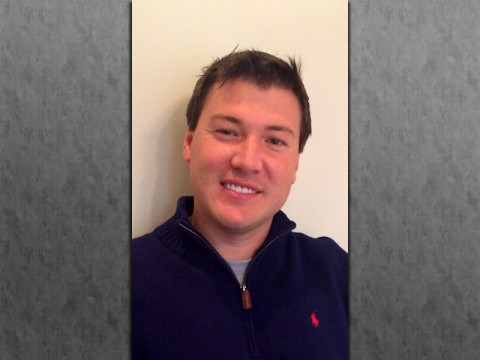 BDT Capital, which advises and invests in closely held companies, has owned its 70-percent stake in CITY since 2010. Concurrent with Hand's investment into CITY, BDT has also agreed to purchase 100-percent of River North from Yusef D. Jackson. River North will subsequently be combined with CITY. Both transactions are pending supplier and regulatory approvals and are scheduled to close by the end of the year.
J.R. Hand, President and Chief Executive Officer of Hand, will serve in the same role for the combined entity while maintaining his position overseeing Hand's distribution operations in Tennessee and Kentucky.
"We are thrilled for Hand Family Companies to enter the Chicago market. My wife's family is from the Chicagoland area and we consider the city a second home," said J.R. Hand. "Our company has been fortunate to see significant growth in recent years. The Chicago acquisition is another big step forward and will enhance our portfolio in a market we believe can continue to grow. I am excited about our partnership with BDT and look forward to the future."  "We have enjoyed a productive relationship with Anheuser-Busch over the course of the last three years, and we look forward to continuing to serve the greater Chicago and suburban markets alongside very talented operators.
J.R. and his organization will be a great complement to the strong team at CITY and River North," said Chip Dunn, a BDT Managing Director. "Combining these companies will serve to unify the Anheuser-Busch distribution network in metropolitan Chicago and enable us to better serve our customers and consumers."
About Hand Family Companies
Founded in 1949, Hand Family Companies is an Anheuser-Busch distributor headquartered in Clarksville, TN. The Company distributes approximately 17 million annual case equivalents, has approximately 450 employees and six facilities across Tennessee and Kentucky. The Company was founded as an Oertels '92 distributor, and in 1956 was awarded the distribution rights for Anheuser-Busch products in an eight county area surrounding Clarksville. Since that time, the Company has grown to include Cookeville, TN, Hopkinsville, KY, Owensboro, KY, Chattanooga, TN, and Memphis, TN.
About BDT Capital Partners
BDT Capital Partners provides family-owned and entrepreneurially led companies with long-term capital. Based in Chicago, the firm has a $3 billion investment fund as well as an investor base with the ability to co-invest significant additional capital. Its affiliate, BDT & Company, works with family businesses to pursue their long-term strategic and financial objectives. BDT & Company provides solutions-based advice and access to an extensive network of world-class family businesses.