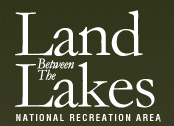 Golden Pond, KY – Land Between The Lakes (LBL) National Recreation Area will re-open Rushing Bay, Duncan Bay, Duncan Lake, Smith Bay, Fulton/Honker Bay, Honker Lake Refuge, Long Creek Waterfowl Refuge, and portions of Energy Lake on March 16th.
Hematite Lake will also be open March 16th for bank fishing only.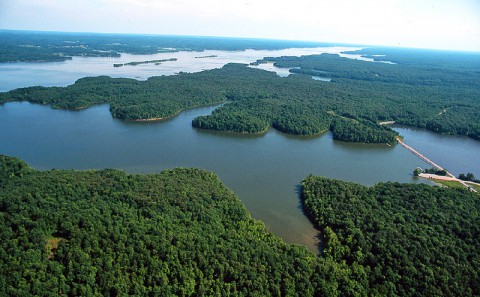 "These areas are closed November 1st through March 15th, primarily as waterfowl and eagle refuges. We appreciate public cooperation in protecting these important areas for wildlife," said Steve Bloemer, LBL's Wildlife Program Manager. "The majority of wintering eagles and waterfowl will begin migrating back north by early to mid-March, permitting the refuges to be re-opened."
Come Outside and Play at Land Between The Lakes National Recreation Area, managed by the Forest Service, U.S. Department of Agriculture. Land Between The Lakes provides outdoor recreation, lake access, and environmental education for the public to enjoy.
Visitors are encouraged to review the official website at www.lbl.org often for Calendar of Events, updates on programs and policies, safety information, maps, temporary trail and road closures, and more, or call 800.LBL.7077 or 270.924.2000.
Follow LBL on Twitter @LBLScreechOwl or @LandBtwnLakes. To sign up for LBL's electronic newsletter, email . USDA is an equal opportunity provider and employer.