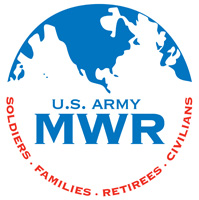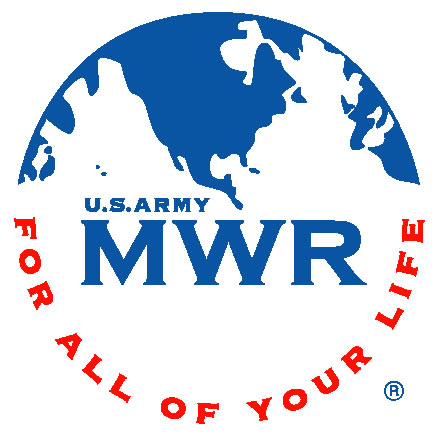 Fort Campbell, KY – The third event in the 2014 Eagle Challenge Fitness Tour is Urban Orienteering on April 5th. Urban Orienteering will challenge you mentally as well as physically.
You will be provided with a basic satellite image map that you must use to navigate throughout the urban (on-post) environment. Your mission will be to locate as many navigation points as you can within the two hour time limit and return to the starting position.
The event will begin at 9:00am. If you haven't crossed the finish line by 11:00am you will receive a one point per minute penalty between 11:00am and 11:30am. The timer will be stopped at 11:30am and the course will close – choose your route wisely!
Packet pick-up for those who pre-register online by Thursday, April 3rd will be at Cole Park Commons (Kandahar Room) from 11:00am to 1:30pm on Friday, April 4th. Preregister at www.fortcampbellmwr.com , just click on the ECFT logo from our home page and select your event. On site late registration will be held on Saturday, April 5th from 7:00am to 8:00am at the Town Center Park.
This event is designed for all ages to participate. All ECFT events are open to everyone in our communities, both inside and outside the gates of Fort Campbell. You can enter as an individual, Family or team. Individual categories are male, female, male wounded warrior and female wounded warrior. Families can consist of up to 5 total immediate Family members (strollers are welcome, but no pets please!). Teams must consist of three individuals age 18 and older.
The cost for the Urban Orienteering ECFT event is $10.00 for an individual and $25.00 for a Family (up to 5 total immediate Family members) or team (up to 3 members age 18 and older) if you preregister online no later than April 3rd. If you register in person on the day of the event, the cost will be $15.00 for an individual and $35.00 for a Family or team. You can purchase the 2014 Tour t-shirt online or during onsite registration hours on the day of the event.
Our next ECFT event will be the "Little River Days 5K Run and Bike Tour" in Hopkinsville, KY on May 17th. More information about ECFT can be found at www.fortcampbellmwr.com, www.facebook.com/fortcampbellmwr, and in issues of our monthly MWR Life for Families and MWR Life for Single Soldiers magazines.
For questions about the Eagle Challenge Fitness Tour, please email .