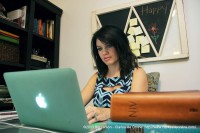 Clarksville, TN – Women's Conferences…if you are a woman and a Christian, you have heard of them. You may even attend them from time to time with your friends or your sisters.
But why do women do this so much more than men? Is it because we are escaping our kids or avoiding our husbands? Well maybe.
But more than that, women are drawn to relationships and even driven by to them. And genuine relationships seem to be the most effective at spurring real change in our all-too-real lives.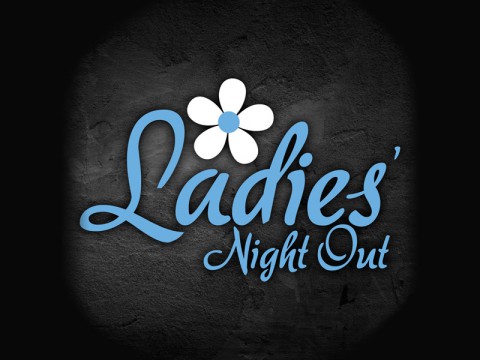 In February of 2014, women from all over the world joined together for a conference and simulcast to tackle something so simple, that it was
life changing
.
The premise: "If God is Real, then what?" While many conferences tell women how to be "better": better moms, better wives, better friends, etc., this conference focused on finding our right position in God.
This concept changes everything. Jennie Allen, creator of this event, shares the essence of the conference,
"We've been slow to step into our giftedness or strengths. For a long time, that wasn't an option," said Allen. Now, though, "there is something happening in our generation, and I believe it's a manifesto in a way, a call for us to link arms and to spend our lives beautifully and well for the glory of God."[i]
Two women, both leaders at Grace Community Church attended this conference via simulcast, and it was so impactful in their lives that they knew they had to take action here in Clarksville. Chelsea Bayne, Family Ministry Coordinator and Christy Crosby, Communications Director have joined together to create an environment that could bring several women into a new understanding of their standing in Christ
To launch this new initiative, Chelsea and Christy have planned a "Ladies' Night Out" to be held Friday, May 2nd, 2014 at 7:00pm at Belle Hollow (the event center in Miss Lucille's on Madison Street). After enjoying some lovely southern treats to include chocolate chess pie and even gluten-free cupcakes (for you Cross-Fitters and other healthy ladies), they will present a night of fellowship and moving testimony from real women at Grace. Chelsea shared their collective vision for Ladies' Night Out,
"We want every lady who attends to walk away knowing how God defines her and experience the freedom of living in His definition of her."
Women's conferences aren't new, but I know that many women (myself included) are struggling to find an identity in the world, often (mistakenly) through our relationships or our accomplishments. The idea of finding our identity through Christ may be the one stone we have left unturned and the rolling away of this stone may provide the most levity, relief, love, joy and peace that we will ever experience.
The invitation to Ladies' Night Out is open to all ladies (whether you attend Grace Community Church, another church, or no church at all) but you should RSVP, as space (and sweet treats) is limited. Perhaps you will walk away with an answer to the question, "If God is real, then what?"
[1] Quoted from Jennie Allen, organizer of "IF: Gathering." Source: "If a Brand-New Christian Women's Conference Goes Viral, Then What?" by Kate Shellnutt, ChristianityToday.com.