Written by Kaye Jones
Clarksville City Councilwoman, Ward 11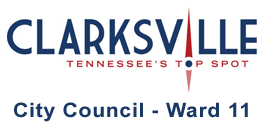 Clarksville, TN – I held my 39th Town Hall Meeting last night, since being elected to City Council. One of my campaign promises was to hold regular monthly meetings, and with one or two exceptions, I have done so.
It is important to me that people know that they can come and voice their opinion, give me info on things they need help with and tell me their ideas for how Clarksville can grow and be the best it can be.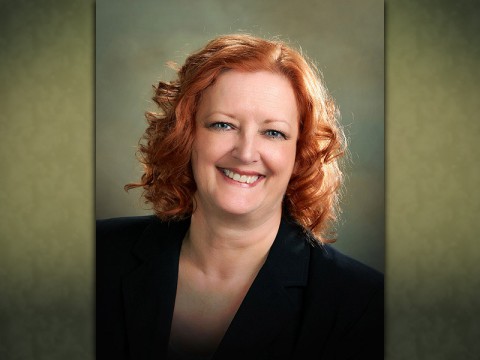 They bring great ideas, share stories from other cities, and experience, and unlike other venues, I take what they tell me to heart and hope we can use some of the ideas in the future for our City.
We discussed the need for the new Station 11 at Exit 1 area, and the feeling was almost unanimous, that we must do it before anymore development is allowed!
We also discussed the propose need to purchase the old Bank of America land in downtown for future development, and after receiving some information they had never been given, they were excited about all the possibilities!
What we have done in the downtown area for the past 20 years is not working. We need to help the businesses downtown be successful and have others come, but only when we invest in our downtown for all residents! A cities downtown speaks to the town as a whole, and ours is saying nothing good.
I hope there will be open , public sessions with the Two Rivers Corporation in the near future , asking for public input for this or any other project. We need more than just a handful of "experts" to be involved and heard on projects like redevelopment .
We also discussed the re-zoning of two properties in my Ward, one on Stokes Road and Warfield, and one on Trenton Road.
Our second Special Session on the Budget will be on Thursday evening, following our Regular Session. I expect that we will be meeting from 7:00pm until the early hours of the morning. I hope that you think that this is as poor a plan as I do.
Why would you ask people to work on and vote on an 85 million dollar budget after a 2-3 hour meeting? I would have gladly met another night to take care of business. Oh well, please pray for all of us that we will do what is best for Clarksville, I know I will.
---
Editor's Note: This article contains the view points of Councilwoman Kaye Jones and may not represent the views of the rest of the City Council, the City of Clarksville or ClarksvilleOnline.