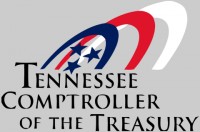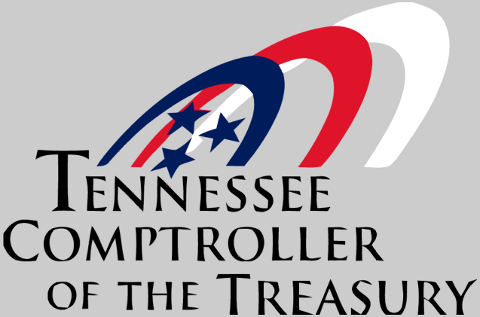 Nashville, TN – Tennessee's post 9-11 veterans are taking advantage of the state's Helping Heroes grant program.  A new report from the Tennessee Comptroller of the Treasury finds that 1,325 veterans have received more than $3.1 million in grant money from 2008-2013.
The Helping Heroes grant program provided more than $3.1 million in grants to 1,325 veterans from its inception in 2008 through 2013.
The Helping Heroes grant program was established by the General Assembly in 2008. The program provides postsecondary education financial assistance to Tennessee citizens who are decorated post-9/11 veterans.
Helping Heroes awards total either $500 or $1,000 per student per semester (according to part-time or full-time status), as long as the student passes his or her courses. The grants are funded through the state's system of lottery-funded scholarships.
The Tennessee Education Lottery, which began in January 2004, funds several post-secondary scholarships and grants for eligible Tennessee students, including the HOPE scholarship, the HOPE access grant, the General Assembly Merit Scholarship, the ASPIRE award, and the Wilder-Naifeh Technical Skills Grant.
In subsequent years, the General Assembly passed legislation allowing the Tennessee Education Lottery to fund additional programs.The most recent expansion occurred in 2008,when three new programs were created: the HOPE scholarship for non-traditional students, the Rural Health Loan Forgiveness program, and the Helping Heroes Grant Program
Helping Heroes grants may be awarded in addition to students' other financial aid. A student's Helping Heroes grant award may be reduced by the receipt of other financial aid sources only if the student's total aid exceeds the total cost of attendance – which includes tuition, fees, cost ofon-campus housing, books, etc. – at an eligible post-secondary institution.
To view the full report online, go to: http://www.comptroller.tn.gov/OREA/
About OREA
The Comptroller's Offices of Research and Education Accountability (OREA) support the General Assembly, the Comptroller and the public with accurate and objective policy research and analysis. This year marks the 15th anniversary of OREA.
The offices have issued reports covering a wide range of policy topics since 1994, from education to health care to criminal justice. OREA's body of published work chronicles the office's responsiveness to the varied research and evaluation needs of the General Assembly. OREA reports have led to changes in state law, sparked the creation of state initiatives to address critical needs and informed policy debates within the state legislature and across the state.
The National Legislative Program Evaluation Society has recognized the significant impact (dollar savings, program improvements, or increased legislative awareness) of select OREA reports every year since 2002.