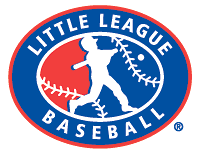 Clarksville, TN – Johnson City scored three runs in the top of the sixth inning, July 21st at Eddie Page Field, to post a come-from-behind victory over Morristown America 5-3, in the 2014 12-year old Little League State Tournament.
Trailing 3-2 heading into its final at bat, Jacob Cunningham got the rally going with a single and an out later moved to third base with the tying run on a single by Mason Broome.
A walk to Ben Lynch would load the bases, followed by a sacrifice fly by Chance Ladishka to tie the game 3-3.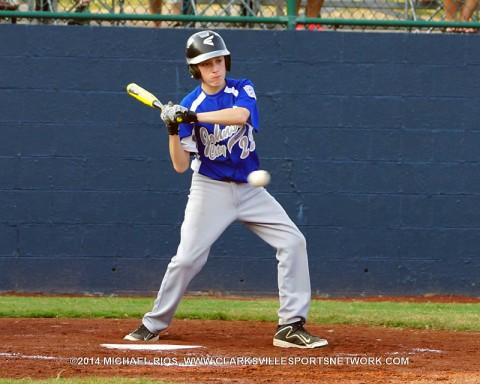 What turned out to be the go-ahead and insurance runs came in without the benefit of a hit, as Broome scored the go-head run off a wild pitch, followed by Lynch scoring around from second base to score when the throw to the plate got away in trying to cut down Broome.
Josh Wooten would pitch the complete-game victory for Johnson City, giving up eight hits, while strike out five and walking one.
Johnson City would draw first blood in the top of the first inning, scoring twice, as Cunningham drove in Michael Degennaro – who had opened the inning with an infield single – while Kaden Weir scored on the same play on a throwing error by the Morristown American shortstop.
Morristown American answered right back in the bottom of the inning, with two runs of its own – coming on a two-run home run by Jared Coffey, which also drove in Elijah Patterson, who had reached on an infield single.
The score would remain that way until the bottom of the fourth inning, when Jackson Cole drove in Christian Henry – who had opened the inning with a double and moved to third base on a bunt single by Camden Lovin with the go-ahead run, to make it 3-2, with a sacrifice fly to deep right field.
With the win, Johnson City advances in the loser's bracket to face the loser of Karns and Obion County on July 22nd at 8:00pm.