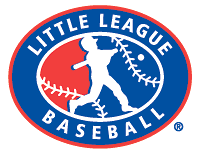 Clarksville, TN – Tullahoma hit four home runs, July 22nd at Griff Schmittou Field, on its way to eliminate Clarksville National in the 12-year old Little League State Tournament by a 13-1 final.
It would be errors early-on that pull Clarksville National in a hole, as Tullahoma scored a pair of runs in the top of the first inning to take an early 2-0 advantage.
Matt Marcel opened the inning by hitting a ground-rule double just inside the line in right and scored an out later on a throwing error by Clarksville National's third baseman.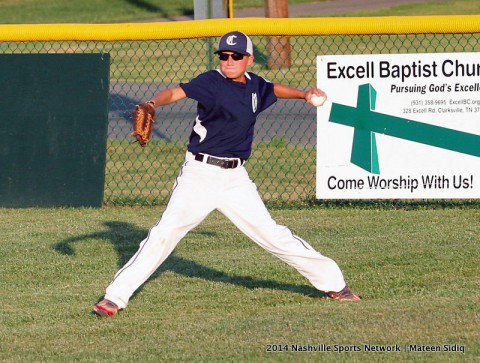 Colton Tucker, who had reached on the throwing error, came in on the second error of the inning by Clarksville National.
Clarksville National would answer right back in the bottom of the inning with a run, with Gavin Hams starting the inning with a single and scoring on a single by Anthony Patterson, to make it 2-1 Tullahoma after one inning.
But that would be as close as Clarksville National would get, as Tullahoma used six different pitchers to limit the home-town squad to that lone run on just three hits.
Tullahoma would add to its lead in the top of the third inning, scoring two runs off a two-run homer by Ben Fulton – which also scored Marcel, who opened the inning with a single to making it 4-1.
A second home run hit by Tullahoma, to lead off the fourth inning, would extend its lead out to 5-1; as Quintin Howard cleared the fence in left.
For the second straight inning, Tullahoma would lead off with a home run to start an inning, with Tucker blasting a towering shot out to left field in the fifth inning to make it 6-1.
Tullahoma would salt the game away in the sixth inning by scoring seven runs, highlighted by Tucker's second home run of the game – a two-run shot – as they extended its lead out to 12 runs at 13-1.
Tullahoma will now advance in the loser's bracket to face the winner of the Obion County-Johnson City game on July 23rd at 8:00pm.