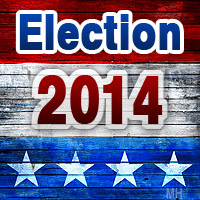 Cunningham, TN – Vince Gagliardi spoke about Amendment 1 and why you should vote yes Saturday, July 27th, 2014, at the 106th Annual Lone Oak Picnic held by the Central Civitan Club.
"Tennessee is a right to an abortion state. It is part of our state constitution. To vote yes on Amendment 1 would return the Tennessee Constitution to a neutral, altering the ruling of the Tennessee Supreme Court in 2000 allowing for a broadening rights of abortions," said Gagliardi. "The decision was made when Planned Parent Hood and ACLU sued Governor Sundquist and won. Tennessee is one of 14 states that have such a law."
"Voting yes on One will restore the rights of the people of Tennessee to debate what the laws of abortion should be in our state not allowing the judicial branch to override the will of the people," stated Gagliardi.
Because we have this law as part of our state constitution, women from eight bordering states come to Tennessee for their abortions. We are an abortion destination state. #3 in the country," said Gagliardi.
About the Lone Oak Picnic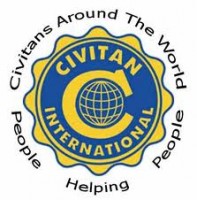 The Central Civitan Club has sponsored the Lone Oak Picnic since 1975. Lone Oak is a tradition for candidates in Montgomery County. All the money raised is used in the communities south of the Cumberland River through several projects sponsored by the Central Civitan Club. The Central Civitan Club, for example, supports the local Boy and Girl Scout troops. The club provides financial assistance to victims of house fires in the community.
They also fund scholarships for and support many educational and extra-curricular activities of the students, teachers and staff at Montgomery Central High School, Montgomery Central Middle School and Montgomery Central Elementary School as well as Cumberland Heights Elementary School.