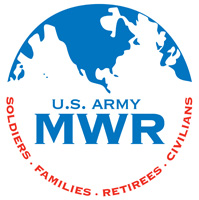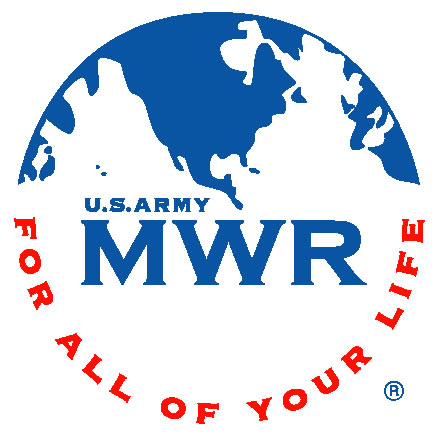 Fort Campbell, KY – Want to take your special someone out on a date but you're looking for something different? Join Fort Campbell Riding Stables for a "Date Night Ride".
You and your sweetie will enjoy a romantic ride on horseback then get whisked away on a cozy hayride to the Sportsman's Lodge for dinner and drinks; order any entrée on the menu! (Alcoholic beverages are not included. If you are age 21 or older, you are welcome to purchase adult beverages.)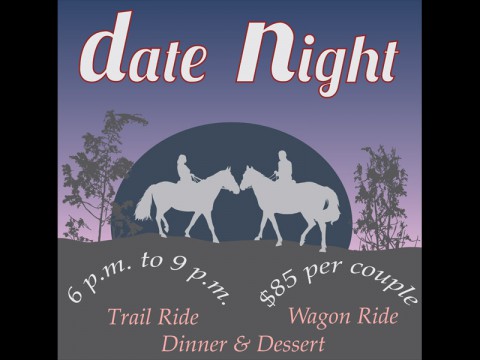 You'll finish the evening with a hayride back to the stables.
Fort Campbell Riding Stables is offering this romantic evening on September 5th, 12th, 19th and 26th. Rides being at 6:00pm and end at 9:00pm.
This night of fun can be yours for $85.00 per couple. Spaces are limited so call now to make a reservation.
Reservations for each ride will close at 4:00pm on the day prior to the scheduled ride.
You don't have to wait; you can make a reservation as far in advance as you need to. Please arrive at least 30 minutes prior to your ride and in appropriate clothing (closed toed shoes, long pants, and a sleeved shirt).
For more information about the Date Night Rides, please call Fort Campbell Riding Stables at 270.798.2629.