Clarksville, TN – Clarksville Department of Parks and Recreation is hosting a contest that allows for art students across the city to display their creative talents. Students in grades 6-12 may design their own masterpiece for the chance to paint their work on a pre-selected wall of Heritage Park Skatepark.
On top of displaying their art in the park, winners will also receive a gift card and their framed artwork.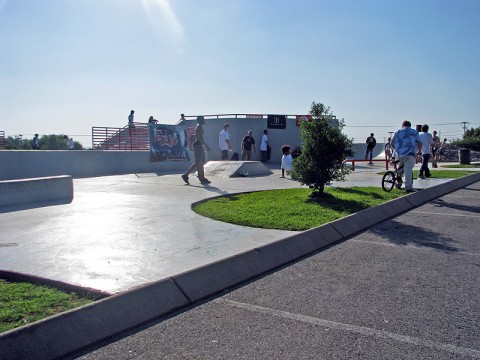 Entries must be submitted to 102 Public Square on 8" x 11" size paper no later than 4:00 p.m. September 26. Students may use up to five colors in their artwork. Black and white do count as colors.
Name, grade, address, phone number and art teacher should be included on the back. No offensive language, material or gang signs will be permitted. Entries may not contain copyrighted images or material.
About the Art on the Park
This is the 3rd Art on the Park contest held by the Clarksville Parks & Recreation Department. The project began in 2010 as a way to deter graffiti and vandalism at the Heritage Park Skatepark. The contest is held every other year for middle and high school students.
We can pick up artwork from any school. If you would like to schedule a pickup, please call 931.645.7476.