Nashville, TN – The Tennessee Department of Transportation (TDOT) reports that on Thursday, December 18th through Monday, December 22nd, from 9:00am-3:00pm, (excluding weekend), there will be alternating lane closures on SR 13 in both directions, from MM 17 to MM 18, for bridge inspection on C.C. McClure Bridge.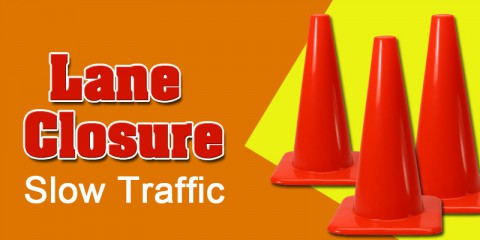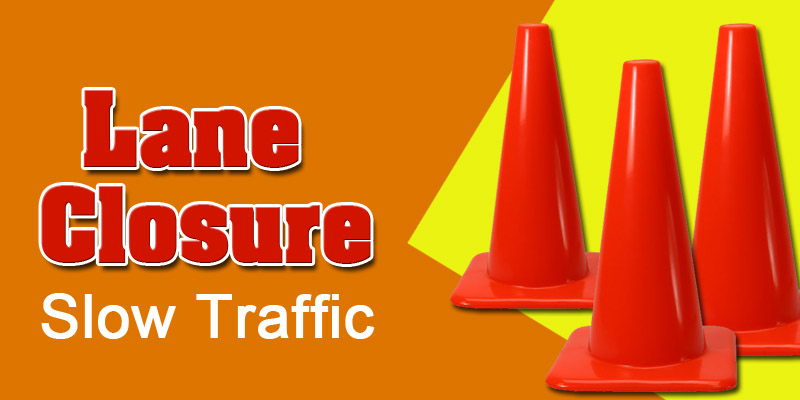 «Read the rest of this article»
TBI Severs Ties With 24th Judicial District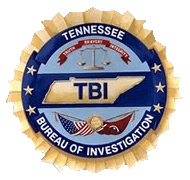 Nashville, TN – Until further notice, and at the request of District Attorney General Matthew Stowe, the Tennessee Bureau of Investigation has discontinued its investigation into the Holly Bobo case and severed ties with the 24th Judicial District.
"We certainly regret these unprecedented circumstances playing out in the media," said TBI Director Mark Gwyn. "But in a meeting last week, which included 30th District Attorney General Amy Weirich, 28th District Attorney and President of the Tennessee District Attorneys General Conference Garry Brown, and Wally Kirby, Executive Director of the Conference, Stowe made allegations of misconduct by TBI and other law enforcement agencies, both local and federal. He also repeatedly stated he wanted our Agency to suspend all activities in his district, after which Weirich removed her office's resources from the Holly Bobo case. Stowe may characterize this as a misunderstanding, but his requests were clear and I wasn't the only one who heard it." «Read the rest of this article»

Clarksville, TN – On Tuesday, December 16th, 2014 at 9:33am, the Clarksville Police Department responded to an Aggravated Burglary on the 1700 block of Thistlewood Drive.
Victim one advised that she and victim two observed two male subjects through a window outside hanging around their apartment building. They were sitting in a silver car. Victim one said the subjects kept knocking on their door and walking around the building. The victims did not answer because they did not know the subjects.
«Read the rest of this article»
Austin Peay (3-7) vs. Oakland City (6-1)
December 18th, 2014 | 7:00pm CT
Clarksville, TN | Dunn Center

Clarksville, TN – Austin Peay State University men's basketball team seeks to build some pre-Christmas momentum when it plays host to high-scoring Oakland City, 7:00pm, Thursday, in Dave Aaron Arena.
«Read the rest of this article»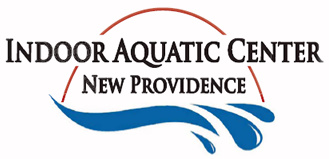 Clarksville, TN – Cheers to a splashing new year! Visit the Indoor Aquatic Center at New Providence this New Year's Eve for the 3rd annual New Year's Eve Splash!
The Clarksville Parks and Recreation Department is hosting a New Year's Eve pool party beginning at 8:30pm Wednesday, December 31st and ending at 12:30am on Thursday, January 1st, 2015.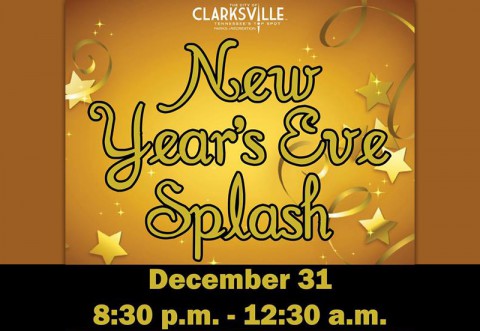 «Read the rest of this article»
Empty Bowls of Clarksville received $1,680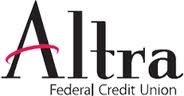 Clarksville, TN – Altra Federal Credit Union raised over $21,000 nationally with its Drive Away Hunger Campaign. "Hunger is a very real concern in the communities we serve," stated Cheryl Dutton, Vice President of Marketing for Altra Federal Credit Union. "Besides the financial contribution achieved by the campaign, Drive Away Hunger also generated awareness of the increasing need our communities face in feeding the hungry."
Altra donated $10.00 for every car, truck, and motorcycle loan financed through Altra from October 1st through November 30th.
«Read the rest of this article»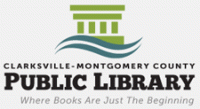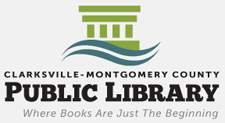 Clarksville, TN – On December 22nd At 5:00pm Hannah Conway will be at the Clarksville-Montgomery County Public Library to discuss her book the Wounded Warrior's Wife.
Whitleigh Cromwell dreamt of a happily ever after with her newlywed soldier husband. Collier Cromwell loved God, his wife, and his country, though military life exacted a demanding toll. An unexpected deployment during the height of war sends Collier away for yet another year. Their lives tumble down a path marked with struggle and fatalities.
«Read the rest of this article»

Clarksville, TN – This morning, December, 17th 2014, at approximately 6:40am, the Clarksville Police Department responded to a traffic collision that occurred at the traffic light at the intersection of Dunlop Lane and Professional Park Drive.
This intersection is one of the entrances to Gateway Medical Center. If anyone has any information related to this incident, please call Officer Brad Crow at 931.614.5615.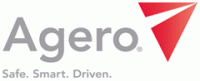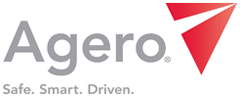 Clarksville, TN – For the third consecutive year, associates at Agero's Clarksville call center facility have participated in the Holiday Mail for Heroes campaign through the American Red Cross.
The program facilitates the writing and sending of handwritten holiday cards to deployed service members during the holiday season.
«Read the rest of this article»


Clarksville, TN – Children of all ages are encouraged to come to Christmas on the Cumberland for fun, family-friendly activities. Christmas on the Cumberland is open nightly from 5:00pm to 10:00pm Sunday through Thursday, and 5:00pm to 11:00pm Fridays and Saturdays through January 3rd, 2015. Admission to the event is free.
Activities will take place from 6:00pm to 8:00pm, this Friday and Saturday, December 19th and 20th.
«Read the rest of this article»