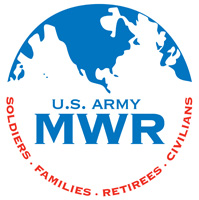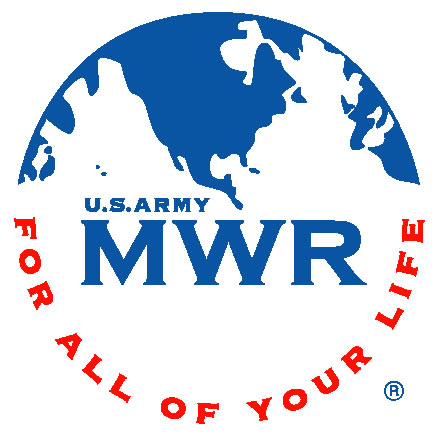 Fort Campbell, KY  – Army Community Service (ACS) Army Family Team Building (AFTB) knows that it can be hard to meet people and make new friends.  It's even harder when you add in being a military Spouse!
We would like to invite you to join us for "Campbell Spouse Connections." – where Spouses in the Fort Campbell community can network, ask questions and learn about Army life, ACS activities and community resources.
Campbell Spouse Connections is held at 10:00am every second Wednesday of the month at the Family Resource Center, located at 1501 William C. Lee Road.
For more information about Campbell Spouse Connections, please call AFTB at 270.798.4800.