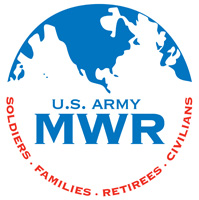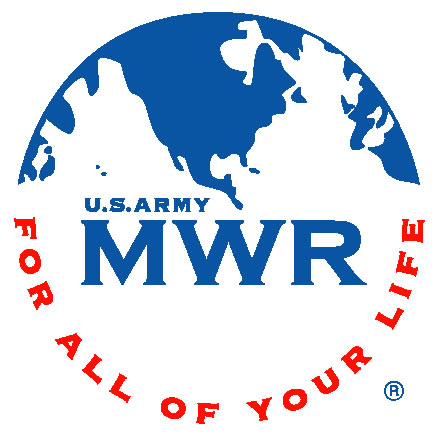 Fort Campbell, KY – Guenette Arts and Crafts Center wants to help you pamper your inner artist.  Make that one of your New Year's resolutions!
Unless otherwise stated, children's classes are open to any age.  Children age 12 and under must be accompanied by an adult.
Framing Classes are held on Saturdays from 12:30pm to 4:00pm and the cost is $10.00 plus the cost of materials.  Please bring your own art work to frame.  Clay Works and Paint Your Own Pottery are available on a walk-in basis Tuesday through Saturday.  Wheel Throwing and Ceramic Pouring Classes are available by appointment. «Read the rest of this article»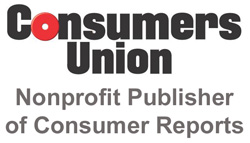 Washington, D.C. – The Consumer Financial Protection Bureau (CFPB) today announced it is suing Sprint for "cramming" – the illegal practice of putting unauthorized third-party charges on consumers' phone bills.
The lawsuit alleges that Sprint set up a billing system that allowed third parties to "cram" tens of millions of dollars in unauthorized charges on wireless bills. The CFPB is seeking refunds for affected consumers and penalties to deter this practice in the future. «Read the rest of this article»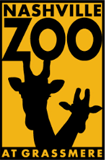 Nashville, TN – Nashville Zoo is hosting an open house for anyone interested in joining the Zoo's docent program. The open house will take place Saturday, January 10th from 11:00am – 1:00pm in the Zoo's Croft Center.
Docents are a specialized group of the Zoo's volunteer corps who are committed to educating the public about the Zoo's animals as well as conservation and wildlife issues. Through specialized training and practice, a docent interacts with the public through the use of live animals, biofacts and other educational tools.
«Read the rest of this article»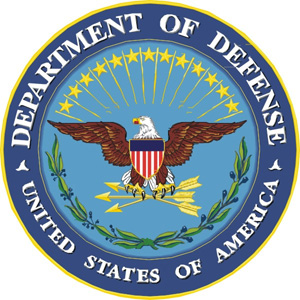 Washington, DC – Most Soldiers will receive a one-percent increase in basic pay in January along with a 2.9-percent increase in their basic allowance for subsistence.
The new rates for basic pay, basic allowance for housing, basic allowance for subsistence, and the cost of living allowance rates for the contiguous United States were announced by DOD on December 22nd, and will take effect on New Year's Day.
«Read the rest of this article»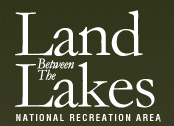 Golden Pond, KY – Land Between The Lakes National Recreation Area offers the public eagle viewing opportunities. Winter is the time to team up with a naturalist to spot these magnificent birds.
On Saturday, January 17th, spend time visiting some of the best birding spots across Land Between The Lakes.
«Read the rest of this article»

Nashville, TN – Applications for the Tennessee Wildlife Resources Agency 2015 Spring Turkey Quota Hunts are now being accepted. The application period runs from December 17th through February 4th, 2015.
Applications are available and will be accepted at any TWRA license agent, TWRA regional office, or online at the TWRA website at www.tnwildlife.org . Applications can be accepted until 11:59pm (CST) on February 4th. Mailed applications will not be accepted. «Read the rest of this article»

Clarksville, TN – The weekly Clarksville Parks and Recreation Department Recreation Report provides Clarksvillians with a glimpse at the activities and events that are available from the Parks and Recreation Department for them to enjoy together as a family.
This weeks highlights include: Christmas on the Cumberland, Indoor Aquatic Center to begin Homeschool Swim Days, Kleeman Center to host spring fitness class, Spring Adult Softball Meeting Scheduled, and Community Centers to close temporarily.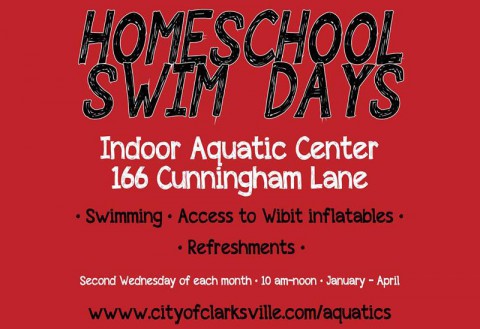 «Read the rest of this article»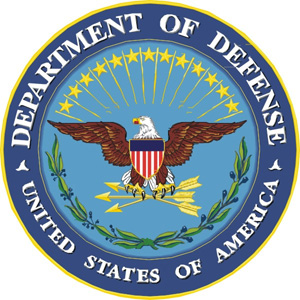 Washington, D.C. – Secretary of the Army John McHugh recently announced that he has taken action to allow approximately 160 officers selected for separation from the service to remain on active duty or retire with full benefits.
Because of requirements to reduce its overall end strength, the Army conducted involuntary separation and early retirement boards to shrink its officer corps. Among the requirements for separating officers, the Army must consider both the soldier's active duty service and active commissioned service. However, in considering more than 19,000 potential candidates, the Army made its determination based only on active duty service, not active commissioned service, meaning that one major and several captains were improperly considered for separation. «Read the rest of this article»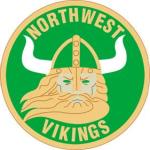 Dover, TN – Northwest High School's boys basketball team used its speed and height advantage to the fullest, Saturday, December 27th in the opening day of play in the Stewart County Rebels Christmas Classic at the Bill Craig Memorial Gymnasium, as the Vikings came away with a 59-48 victory over Clarksville Academy.
The Vikings (9-7) guards would hound the Clarksville Academy guards right from the opening tip, forcing several turnovers – both in outright steals, or in forcing bad passes out of bounds.
«Read the rest of this article»
Written by Joshua Buck
NASA Headquarters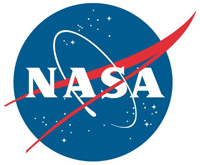 Washington, D.C. – The International Space Station's 3-D printer completed the first phase of a NASA technology demonstration by printing a tool with a design file transmitted from the ground to the printer. The tool was a ratchet wrench.
"For the printer's final test in this phase of operations, NASA wanted to validate the process for printing on demand, which will be critical on longer journeys to Mars," explained Niki Werkheiser, the space station 3-D printer program manager at NASA's Marshall Space Flight Center in Huntsville, Alabama. "In less than a week, the ratchet was designed, approved by safety and other NASA reviewers, and the file was sent to space where the printer made the wrench in four hours."
«Read the rest of this article»