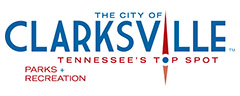 Clarksville, TN – If you have recently decided to purchasing a boat, or want to brush up on the safety precautions of boating, then come join Clarksville Parks and Recreation and the Coast Guard Auxiliary Unit in the new boating safety class.
This class is good for all types of boats, motorized and non-motorized, and open to ages 12 and up. This class will cover topics such as the importance of wearing life jackets, safe boating practices, the right boat for you, the correct use of a VHF Radio, lines and knots, weather, and more.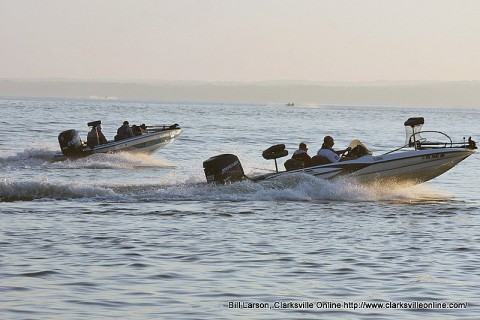 This one-day class will be held Saturday, May 2nd at the Crow Community Center from 9:00am-4:30pm, with registration beginning at 8:30am. Breaks will be taken as needed throughout the day, as well as a lunch break.
There will also be an exam at the end of the class, and upon passing the exam you will be issued a wallet boating safety education certificate, as proof of successful completion. Before you arrive at class be sure to purchase a Type 600 Boating Safety Exam Permit from any business that sells hunting/fishing licenses. This receipt will be your ticket to take the exam.
Be sure to sign up online by visiting www.cityofclarksville.com and clicking the link to our online registration portal. The cost is $10.00 at the door if you pre-register online by May 1st and $15.00 at the door if you do not.
For more information on Boating Safety Course, please us online at www.cityofclarksville.com or call 931.645.7476.
About the Clarksville Parks and Recreation Department
The mission of the Clarksville Parks and Recreation Department is to provide a variety of positive recreational experiences to enhance life values for individuals, families, and our diverse culture.
To learn more, visit www.cityofclarksville.com, like us on Facebook, or call 931.645.7476.